Aug 18, 2021 / Team
webdna appoints Marketing Manager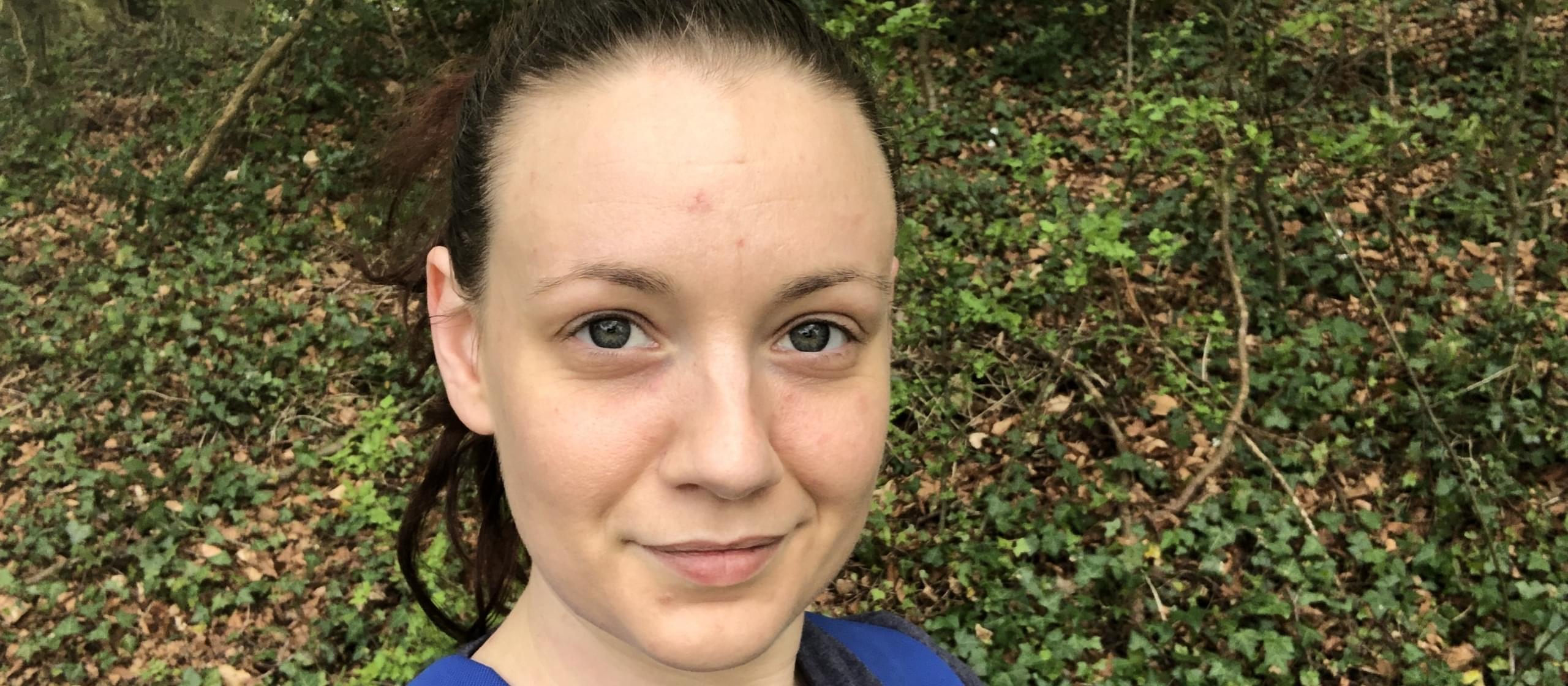 Reflecting the continued growth of their marketing offering, webdna Ltd, an East Midlands based digital marketing and web development agency has appointed Amy Smith into the role of Marketing Manager.
We're delighted to announce the appointment of our new Marketing Manager, Amy Smith. Amy has experience on both the client-side and agency-side of the industry. She has worked with brands such as Asda, Honda, Computacenter as well as in-house working with a number of charities.

As our marketing offering continues to grow at a rapid pace, Amy's expertise is a welcome addition to the team. She has a proven track record across a broad range of marketing disciplines as well as experience in project management.
In her spare time, Amy is a keen cook and a self-confessed foodie and wine geek. She also enjoys foraging, wild swimming and spending as much time as possible barefoot.

Amy joining us further strengthens our ability to help our clients grow.
Her marketing and project management expertise means that she can support our clients with all aspects of their online presence from strategy to implementation.
Her wealth of knowledge across all sectors makes her an excellent fit for webdna and our varied client base.

Sophie Blaken
Marketing Director
Amy joined our marketing team part-time at the start of August and will be full time from September.