Services
Development
We believe in creating the right website or application for you. We have a close-knit team of web developers who build beautiful websites that reflect the quality of your business to the highest degree.

Extending it with bespoke functionality, plugins, or modules to provide exactly what our clients need and want in helping them achieve a great ROI.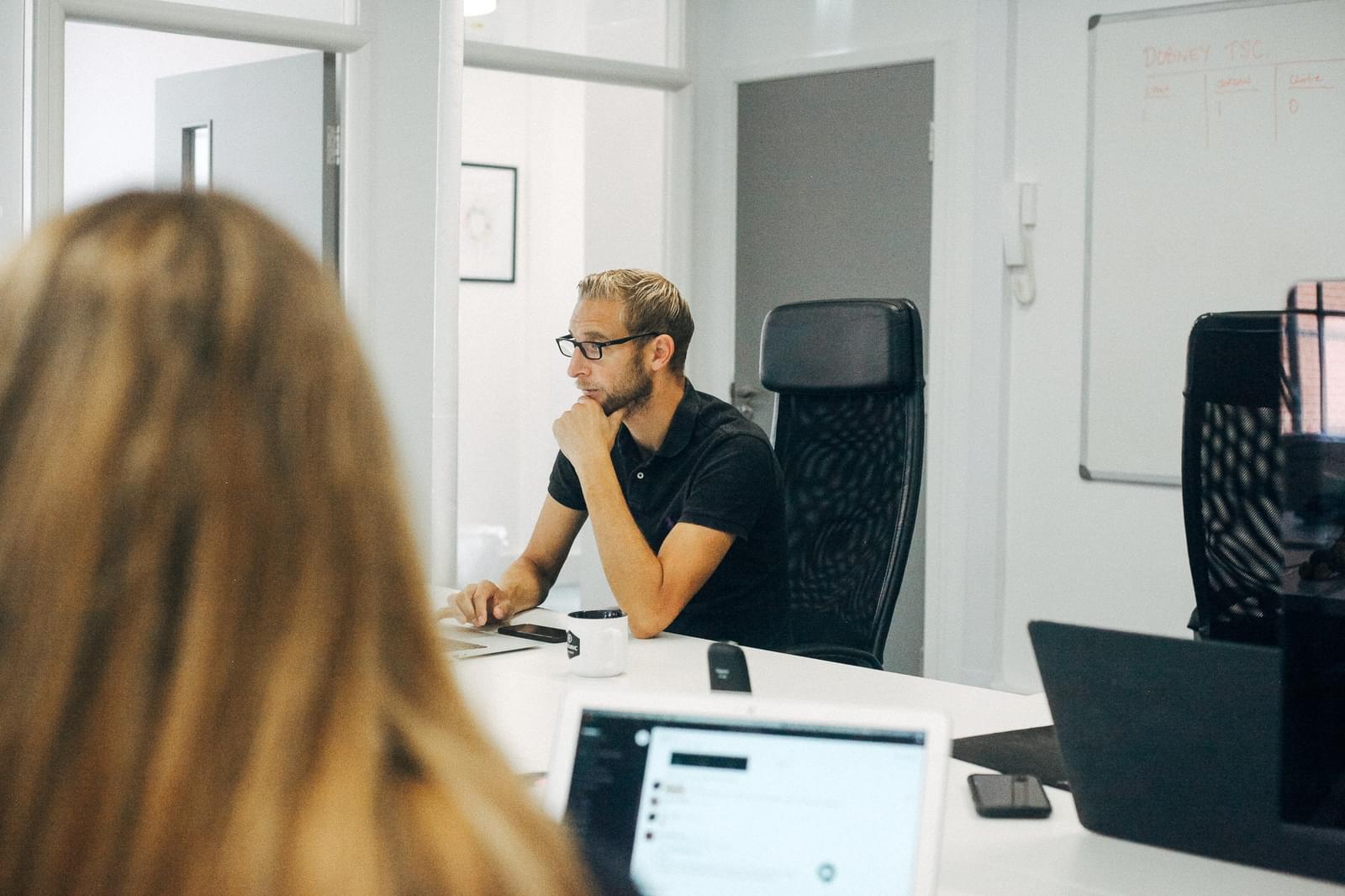 The best practice website and plugin development
Strategy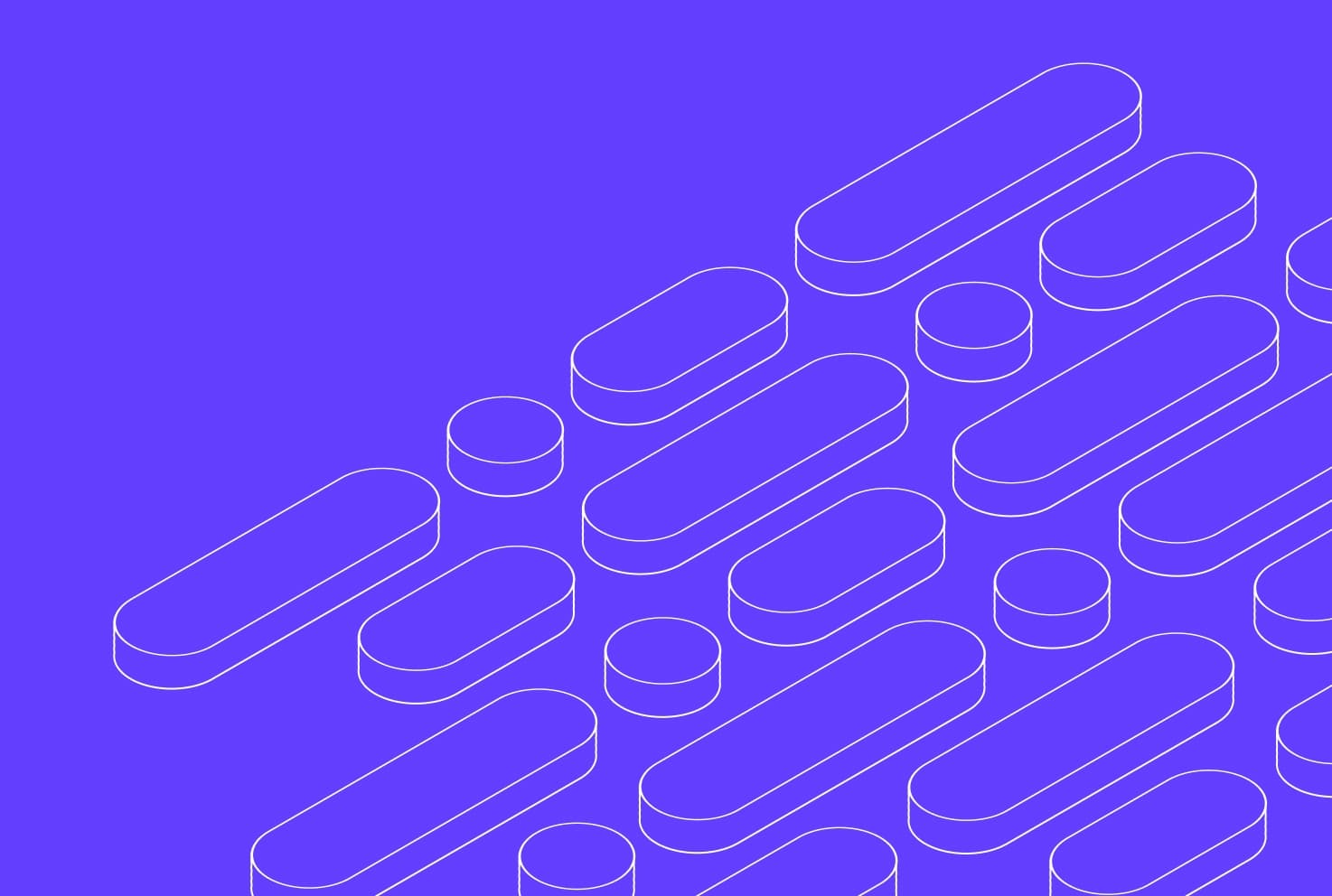 Everything we do starts with research, planning and goal setting. It is so important to us that we give it a whole section on our website - Strategy.
Development Best Practice
At webdna we pride ourselves on our approach to building websites and web apps that use best practice techniques and technologies. Our web developers will choose the right tools for your project to ensure that your website works perfectly at every stage of the customer journey.
Built on Craft CMS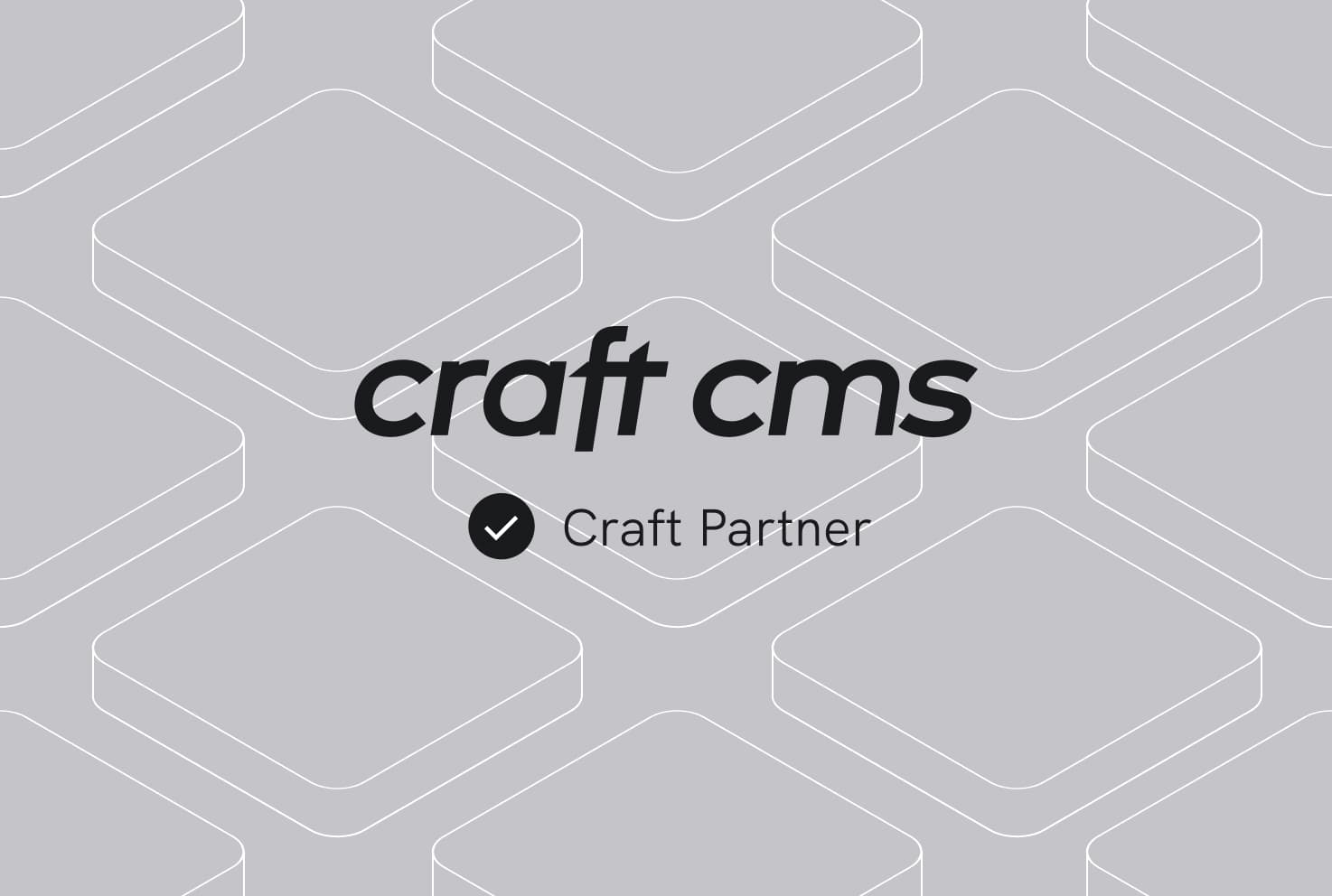 We are a trusted Craft Partner and are trusted by individuals, businesses, other agencies, and Pixel & Tonic to create great websites and plugins.
If you are interested in learning more about how we help our clients reach their highest digital potential, visit our Craft CMS page.

Craft Commerce
Using Craft's own commerce package, we develop and create intuitive e-commerce websites that work hard for our clients. We understand how important a fully-functional site is in determining whether a user continues to explore your site, which is why our web developers work diligently to create excellent user experiences. No matter how complicated your business is, we promise to build a site to cater for and attract your clients.
We extend its functionality to integrate with the systems you use, creating beautiful shopping experiences that work hard for our clients.
Plugins & Modules
We have a wide range of plugins available for Craft CMS and each one has been developed to meet a specific need. They have been designed to build upon the already excellent functionality of Craft CMS or Craft Commerce and include plugins to facilitate a payment gateway, integrate bespoke reporting or to optimise your site for SEO.
As a Craft CMS plugin development agency, not only do we build our own range of plugins in-house, we have also taken on plugin maintenance from other agencies. The plugins we build usually come from a direct need; either that of an individual client or because we have identified a need across a number of sites. We have also become custodians of plugins on behalf of development agencies that can no longer support them. As a team of highly skilled developers, we have the expertise to continue to maintain and develop these plugins as well as add further products to our range.
As well as our own Craft CMS plugin development, we are experienced in identifying the right product for our client's needs. Of the fifty or so we use every year, we have our own go-to list of favourite plugins that we use frequently. These include SEOmatic which allows content managers to manage SEO directly from their CMS, Spam Blocker which helps site managers to identify and control spam keywords and NEO which enables better control of design and layout for content managers.
All our current plugins are available to buy in the Craft CMS Plugin Store. Can't find the plugin you need? Get in touch we can probably build it for you.
Agency Partnerships
We do not just work with our own clients, we also partner with development agencies around the world to provide the quality expertise to create bespoke functionality for their clients.
Hosting & Maintenance
We offer the option for all of our clients of a hosting and maintenance package that allows your website to be kept up to date with all server security patches, CMS and plugin updates and unlimited small changes to your site for a monthly fee.
We also have packages that include other services including SEO reports and our Marketing Scorecard that allow you to monitor the success of your site.