Services
Design
We believe in the importance of great design. Design that moves your prospects and customers through well-designed journeys elegantly and effectively. When you work with us you are our partner. Together we will bring your brand to life through the right digital and offline experiences for your business.
Design in partnership with you
Strategy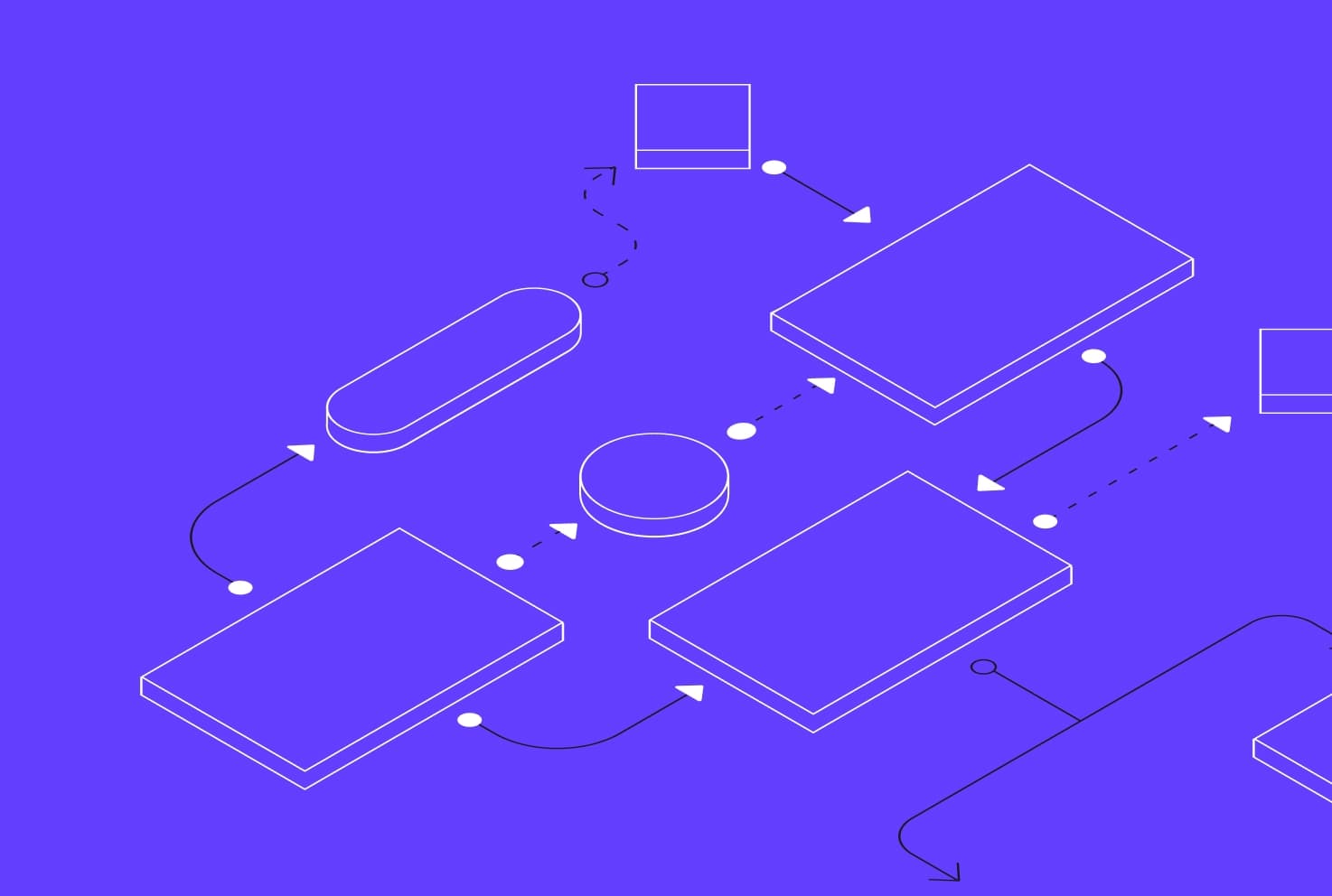 Everything we do starts with research, planning and goal setting. It is so important to us that we give it a whole section on our website - Strategy.
Brand Development
We work in partnership with you to understand your purpose and offering. Then we create all of the components you need; logo, colour palette, typography, imagery, tone of voice, and messaging and apply them to your business.
UX & UI Design
We will help you to translate your message into an intuitive user interface (UI) with great user experience (UX) to help your business thrive in the digital space. We will design your website, your app, your email, and your social media. We do not find a template and shoehorn your message into it, we create the right design for you. The results speak for themselves.
Campaigns and content
We apply your brand and messaging into campaigns that work for you. Our marketing team and design team work together to make sure that the message, visual, platform and timing are considered to optimise each campaign.
Video and Imagery
We can create the right video and imagery for you. Some is traditional film and photography, other is entirely the work of our designers creating just the visual content you need.
Print, Packaging and Environment
Your brand should be consistent however it is experienced. We will help you produce the right print, packaging and environmental experience for your clients, prospects and staff.
Brand Guardianship
Ensuring your brand is consistently applied at all touchpoints helps you to ensure that your brand is trusted. This will start with a simple brand book for some, and progress to a full guardianship of your brand by our design team.