Services
Marketing
We strongly believe in marketing that places customers at the heart of your business. We work to thoroughly understand both your business and your audience to ensure that your message lands with the right tone, at the right time, and on the right platform to engage the right customers.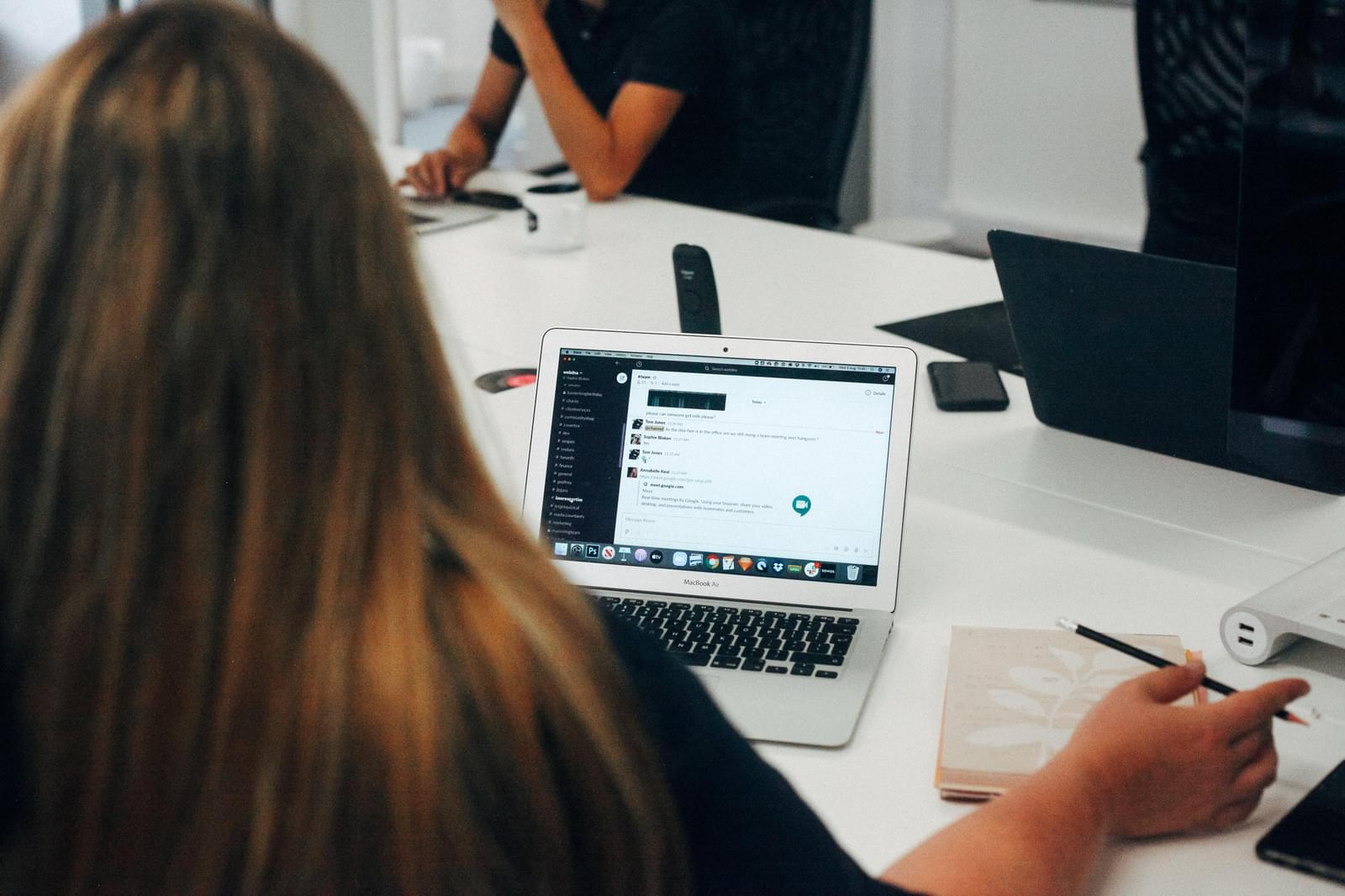 Content marketing created with passion, measured with data.
Marketing Strategy
Everything we do begins with thorough research, planning and goal setting. It is so important to us that we give it a whole section on our website - Strategy.
Content Marketing
All marketing starts with great content. Content that demonstrates why your business exists and helps your clients to understand the role your products and services play in their lives. We deliver high-quality content across all platforms from short-form social media right the way through to long-form like thought leadership pieces, whitepapers and toolkits.
SEO
Our approach to Search Engine Optimisation (SEO) blends technical optimisation with the creation of content that works hard to promote your business. Improving the visibility of your website to search engines like Google and Bing means that more of your prospects and clients can easily find your website and the return on investment of your marketing is improved.
Paid Search
We use paid search to help our clients find new customers. We create focused adverts for the keywords that work well for our clients - driving website visitors, leads and sales. Using Google Ads (and where appropriate Bing Ads) each advert is highly targeted according to the keywords that it identifies to ensure that we repeatedly achieve the best possible result, then we iterate to keep improving the ROI.
Email Marketing
Email marketing continues to be one of the best performing channels for digital marketers. We have been delivering email marketing for our clients since 2003 and create email campaigns that provide our clients with great ROI. Utilising segmentation based on interest and previous behaviour, as well as optimisation for users on mobile devices, ensures that our email campaigns work hard for our clients.
Marketing Campaigns
In addition to the business as usual marketing activities that we conduct for our clients, we also run highly targeted and high-quality campaigns to accomplish specific goals. Our approach can be described as omnichannel - putting your customers and prospects right at the centre of your marketing. Identifying the right message and platform for each outcome and ensuring that those messages land successfully.