Mar 09, 2022 / Team
webdna appoints Junior Account Manger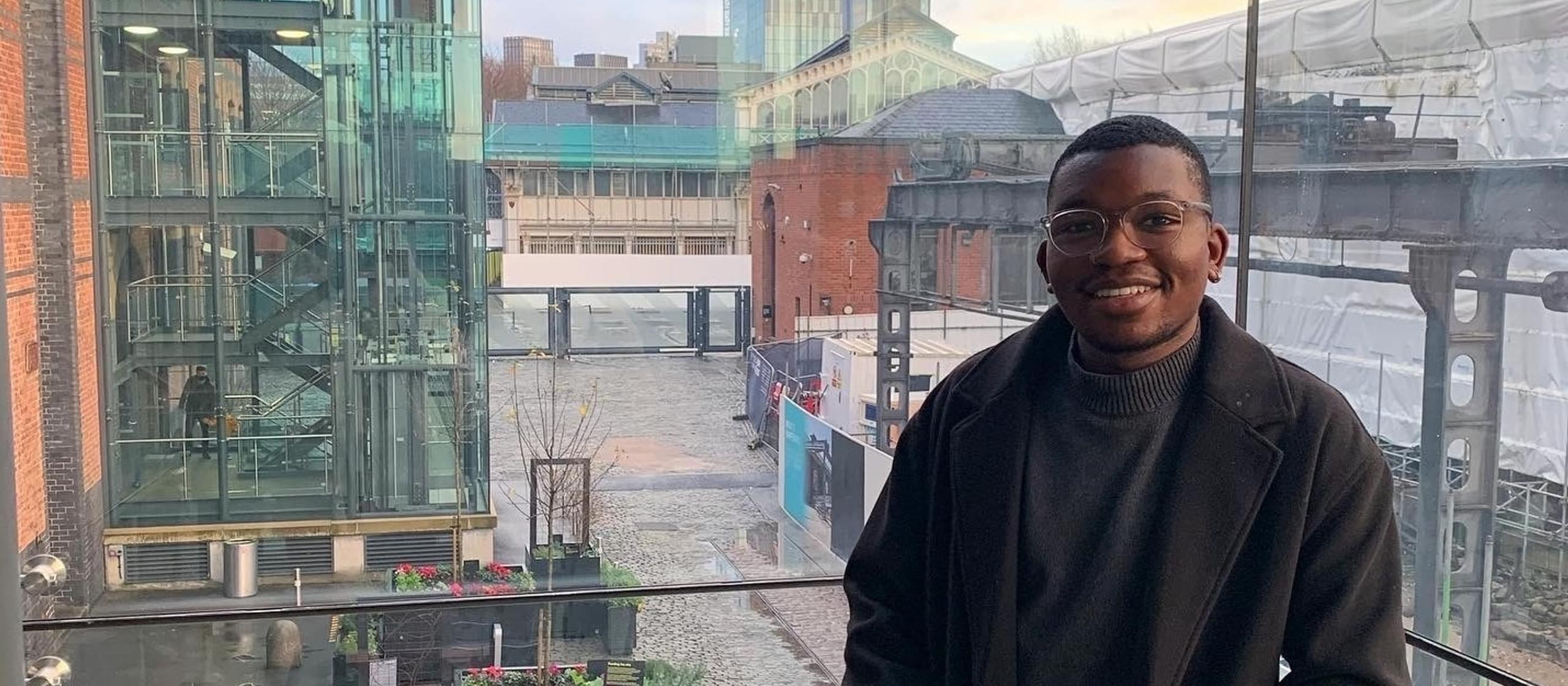 webdna recently appointed Danny Muyeba into the role of Junior Account Manager.

We're delighted to announce our second staff appointment in as many weeks, Danny recently joined us as Junior Account Manager.
As many of you know, Nottingham is home to webdna HQ and Danny is no stranger to the city having completed his degree there. He's now based in Manchester so will be joining those in our team who work remotely. Danny is a multi-talented individual, he studied French and Linguistics, which included a year in Paris, before moving on to complete a MA in Translation and Culture shortly after.
Before joining webdna he worked as a Translation Project Manager which enabled him to develop a wide range of problem-solving skills. Danny is a welcome addition to our growing team and he's already proven to be an excellent communicator, quickly developing some great relationships with both the team and the clients he has already met.
Outside of webdna, Danny works as a Freelance Translator and has a wide range of interests. These include running, food and music. In fact, he is a keen musician, singer and songwriter and he's currently working on a project with friends that he hopes to start recording soon. I think it's fair to say that the rest of the team are already in awe of his many talents and his enthusiasm and really excited for him to join our marketing team.

Danny's enthusiasm shines through in every project he works on. He has a natural ability to learn and process new information and he brings great energy to the team. We're looking forward to seeing how he develops in his role.
Sophie Blaken
Marketing Director