Mar 03, 2023 / Team
webdna appoints Junior Marketing Executive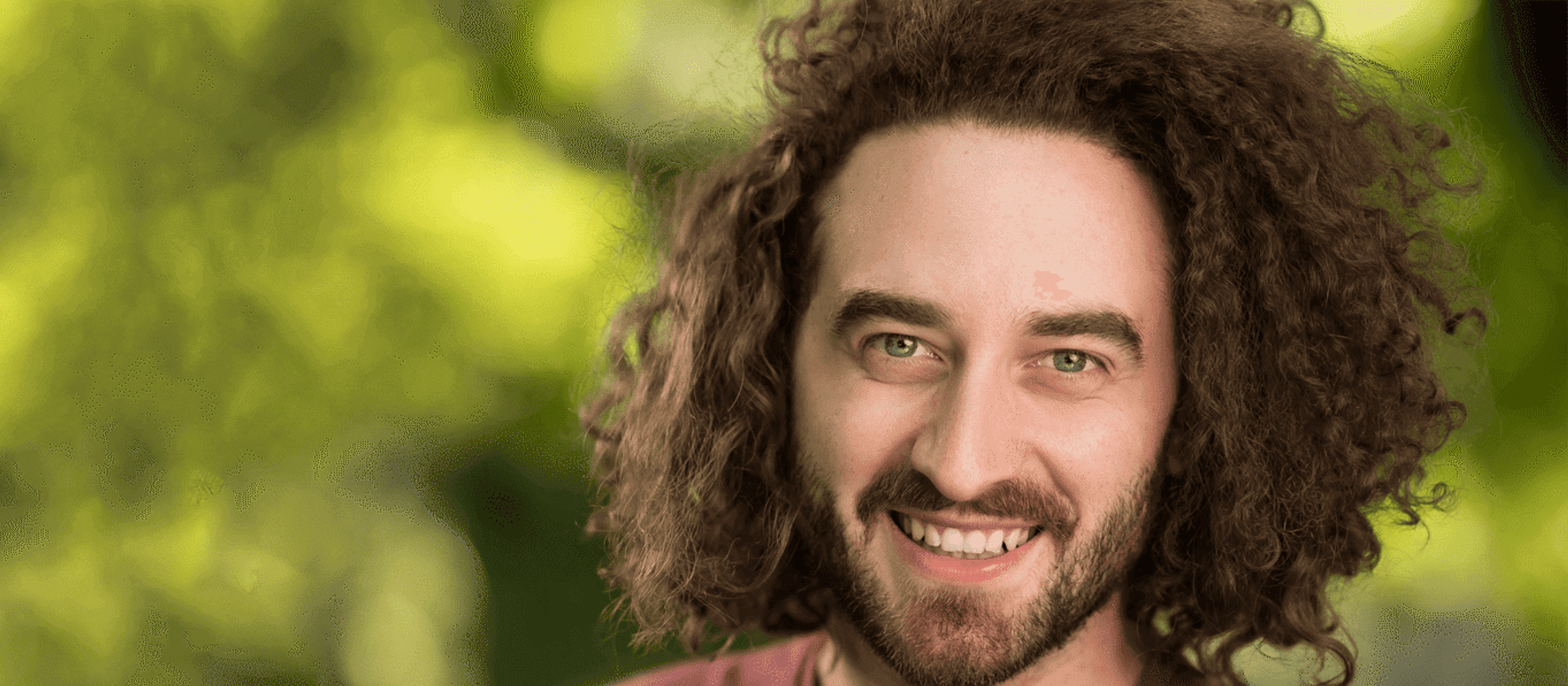 webdna appoints Jack Read as Junior Marketing Executive to further bolster their digital marketing offering.
Last year, 2022, saw another great year of growth at webdna with revenue increasing by 27%, and 2023 has started with our two biggest months on record and a number of very exciting new business wins (more on that to follow). Our continued growth has meant that we have needed to bolster our Marketing Team with the hire of Jack Read who will join us as Junior Marketing Executive.
Jack will be joining the Marketing Team, to implement and deliver marketing strategies for a range of our clients, and will be splitting his time between working for webdna and studying for a Level 3 Digital Marketing Apprenticeship. His apprenticeship will give him the opportunity to learn marketing theory, whilst his role at webdna will allow him to apply his learning in the real world, under the tutelage and mentorship of our Marketing Director, Sophie Blaken, and the wider team.

Jack isn't new to marketing. In his past roles, Jack has gained a wide range of experience including social media management in the music industry and as a recruiter for digital and marketing. Working with some of the biggest marketing agencies in the UK gave Jack an insight into the world of digital marketing which left him wanting to pursue a career in the field.
Outside of work, Jack is a keen cyclist both as a rider and as a mechanic. He is also very passionate about theatre and live arts. He has worked freelance as an actor and theatre-maker since university and, more recently, as a voice performer from the comfort of his home-built recording space.
Jack has already made his presence felt, hitting the ground running and applying his aptitude for data analytics to marketing performance analysis and reporting, as well as applying his English degree to good effect in content creation.

It's great to strengthen the team by bringing Jack on board. He's made a strong start, bringing his energy and expertise to both content and data analysis. We are very excited about how he will grow into the role and become an even more important part of the marketing team.
Sophie Blaken
Marketing Director
We are excited at how 2023 has started for webdna, and Jack joining the Marketing Team has been a real boost as the business continues to grow. If you are interested in finding out more about our approach to marketing and achieving your business goals, why not get in touch?