Feb 26, 2021 / Team
webdna appoints Marketing Director and Content Manager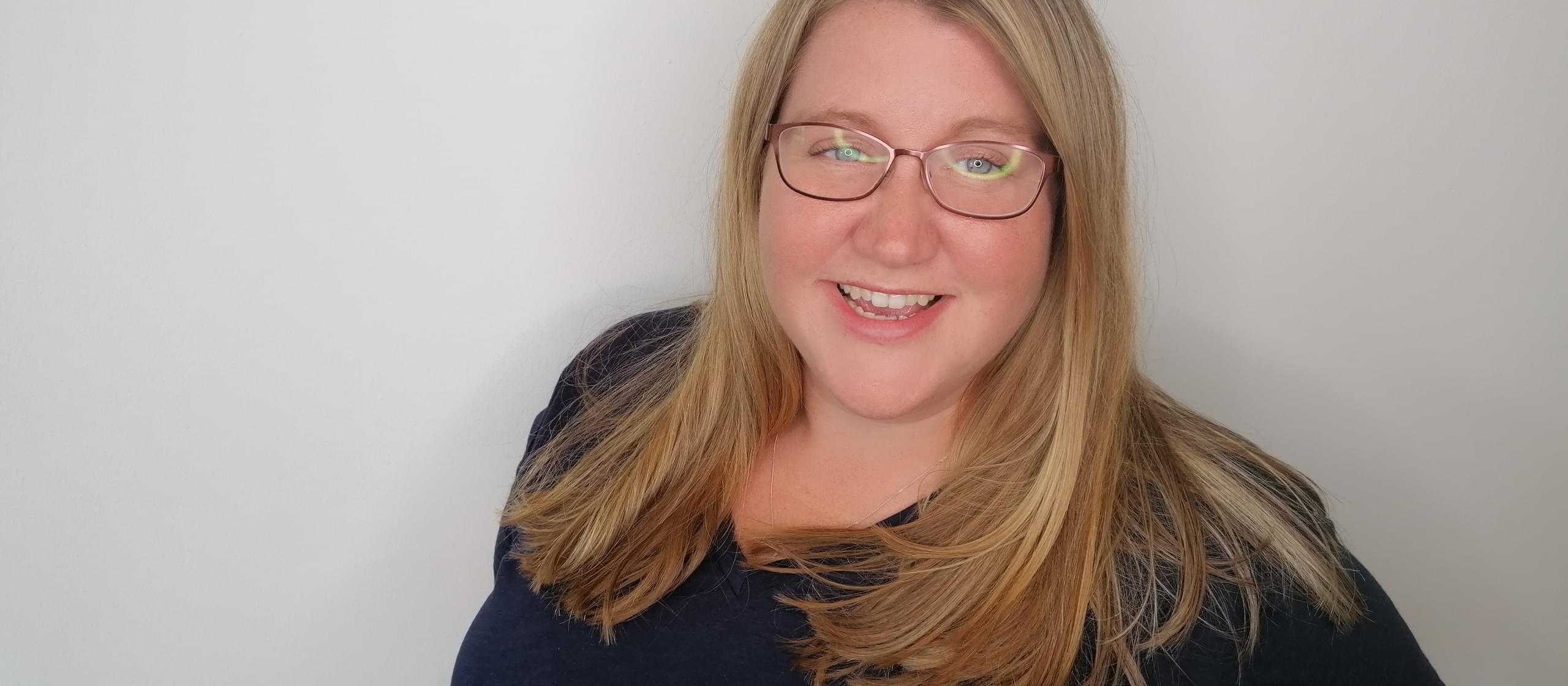 webdna Ltd, the Nottingham based digital marketing and development agency, has made two appointments that reflect the continued growth of their marketing function.
We are pleased to announce the promotion of Sophie Blaken to Marketing Director, and appointment of Gemma Fenyn as Content Manager.
Sophie joined webdna from EON in early 2019 as Marketing Manager and was quickly promoted to Head of Marketing. She has led the growth of webdna's marketing offering which now includes all areas of digital marketing from strategy through delivery and analysis. Since Sophie joined the team, marketing has been the fastest growing part of our business, and has been integral in helping our clients succeed during COVID.
Alongside Sophie's promotion, we are also excited to have Gemma Fenyn joining webdna as Content Manager. Gemma joins webdna from the charity Framework where she will continue to volunteer in her spare time. She has a passion for content creation and marketing and will be helping our clients with all forms of written content. Gemma is also the Sports Editor for Nottingham's monthly magazine Left Lion.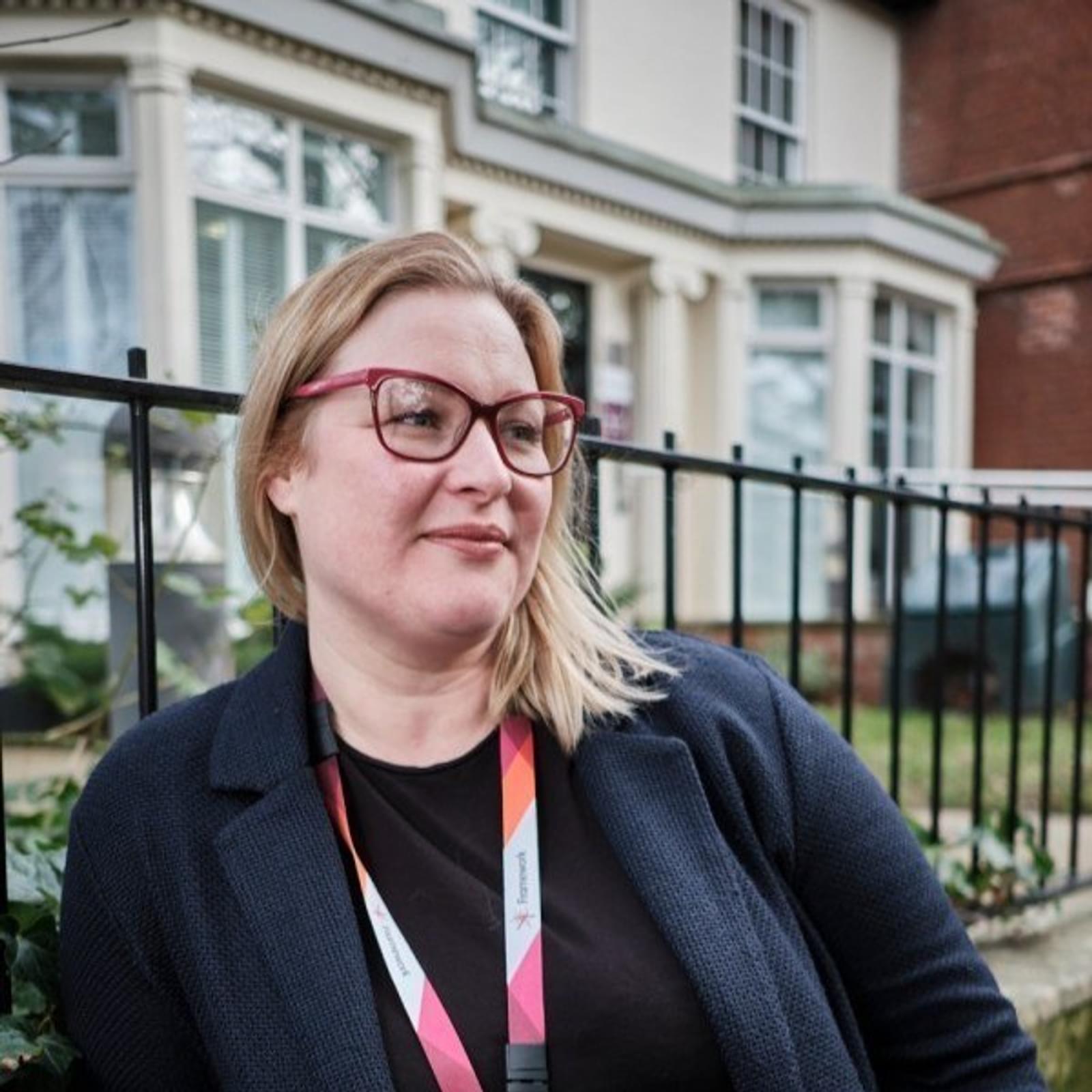 Gemma Fenyn joins the team as Content Manager
The two appointments reflect the continued growth of our marketing function. We now offer all elements of digital marketing from social media and pay per click to account based marketing and marketing automation. We take the same pragmatic approach to marketing that we have always taken to development. We work with our clients to understand their requirements then build marketing strategies to deliver them. Our marketing offering has made a huge difference to our clients during the last 18 months as we have helped our clients to grow in very difficult circumstances.
I am really pleased to announce Sophie's promotion and Gemma's appointment.
Sophie will be joining the management team at webdna where her marketing experience and pragmatism will continue to help our business grow. Gemma is a great content manager and will be an excellent addition to the webdna team. We are really excited about 2021 and look forward to continuing to help our clients grow.
Daniel Hammond
Managing Director