Services
Strategy
We believe in longstanding partnerships with our clients. We create trust by demonstrating a deep understanding of their industry and business. Together, we build strategies to achieve their goals.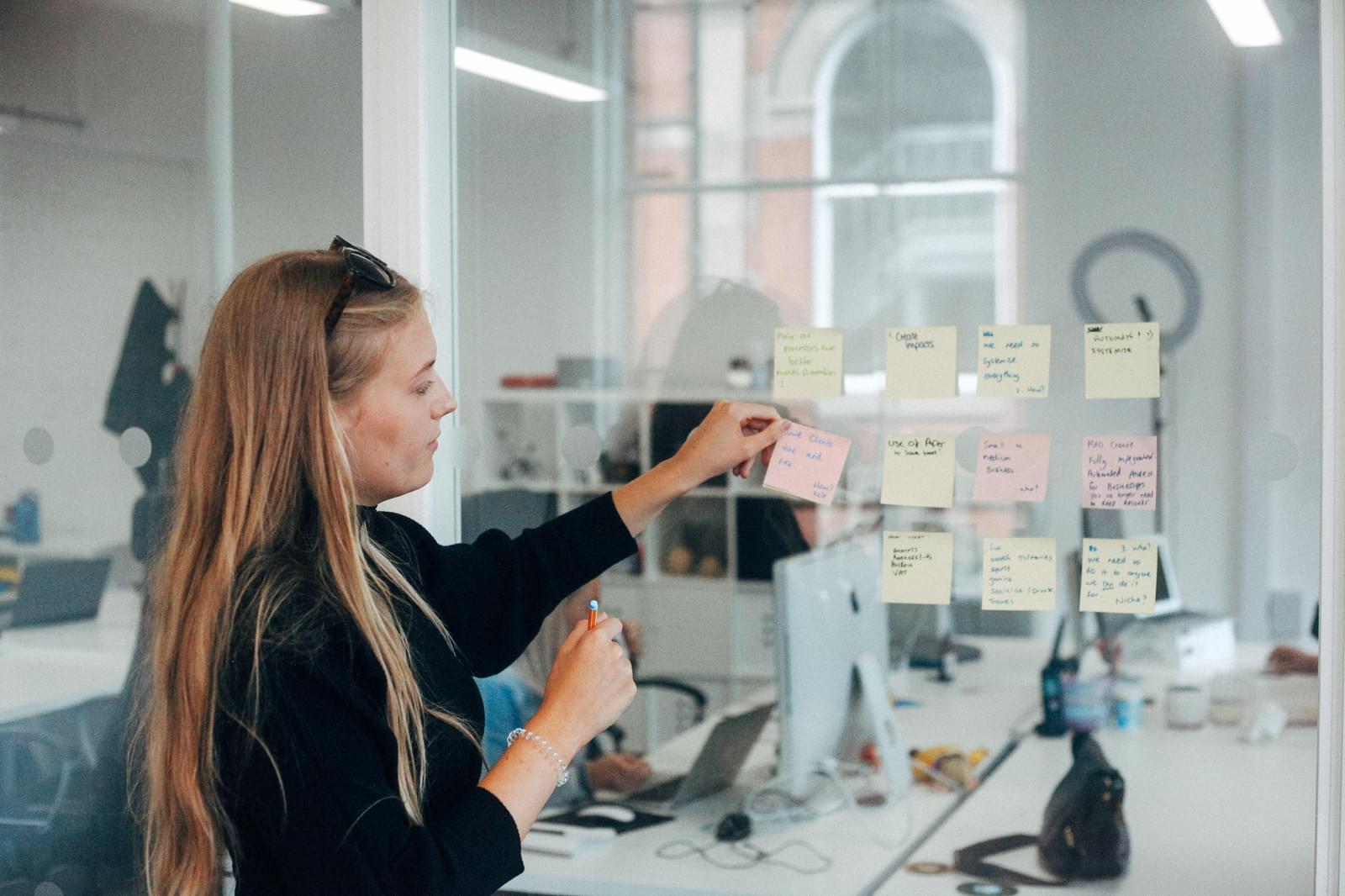 Our Expertise
We're a carefully crafted team of experts who truly care about creating beautiful experiences for our customers
We pride ourselves on taking the time to understand our clients' businesses and champion the voice to their customers and prospects. This helps us to ensure that every digital experience is customer-centric, measured and successful at delivering our client's business goals.
Guiding you through our tailored six stage strategy process
Research and Insight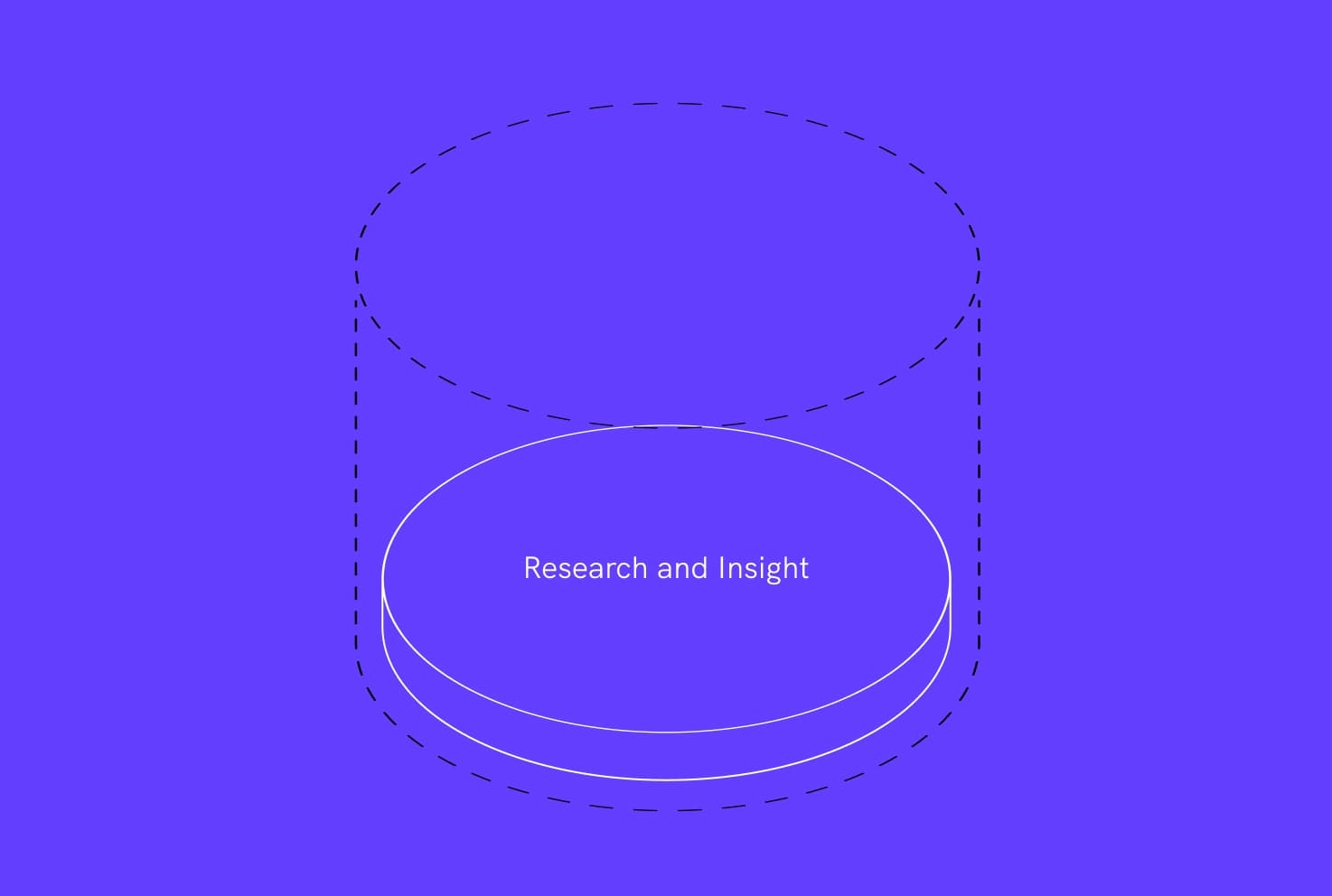 We start every client partnership by understanding their business through a combination of research, meetings, calls and workshops. We understand their industry, their products and services, their objectives, competition and the wider market place. We supplement this with a deep dive into website and social media analytics. We analyse keywords and review what has worked well for our clients and their competitors.
Audience Analysis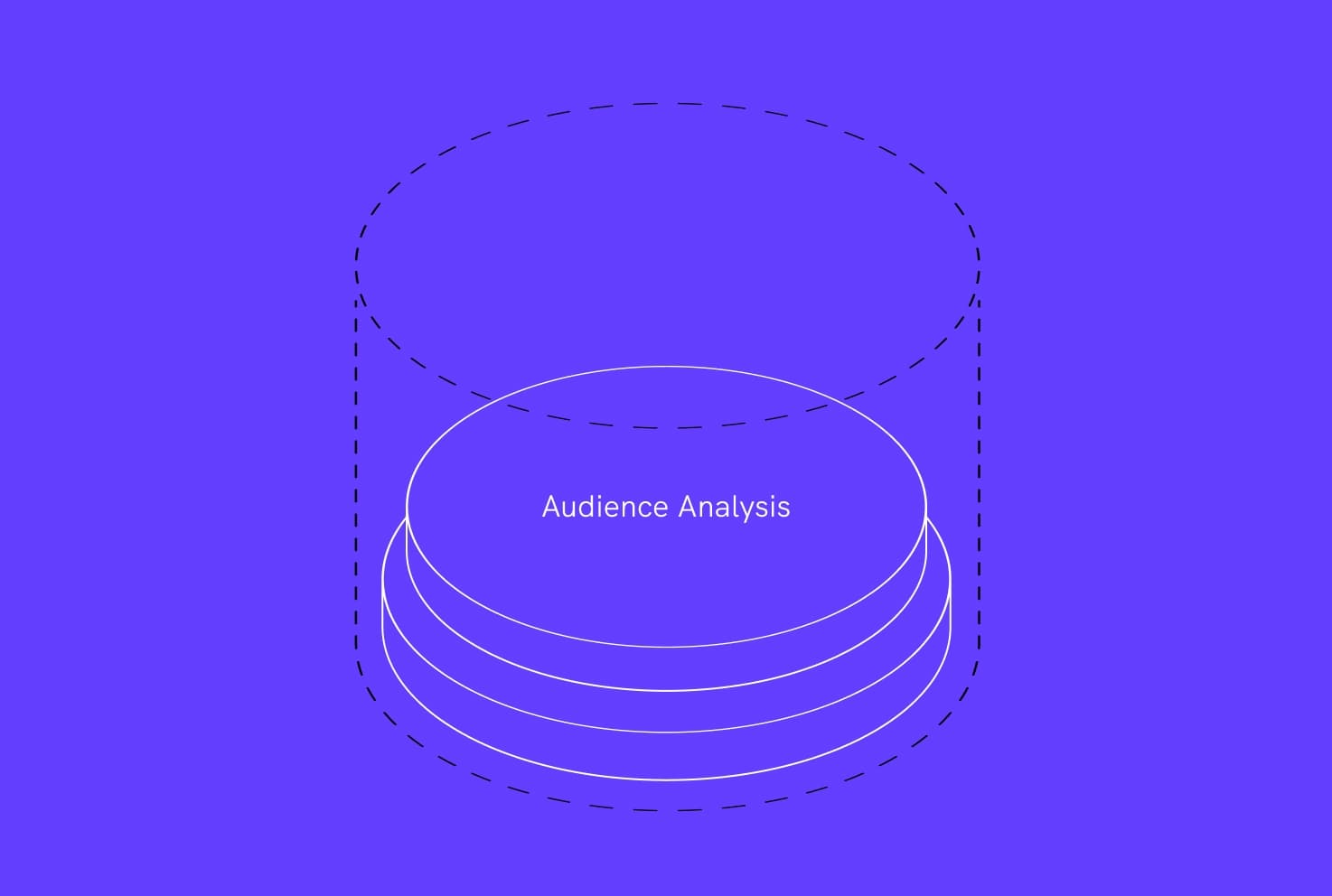 We learn about our clients' customers and prospects. We understand what drives them and their purchasing habits. Then work to create segments that will engage with different types of marketing. Our approach can be described as omni-channel marketing; we place your customer at the centre of the marketing and surface the right information to them at the right time to move them along the customer journey. Where appropriate, we build customer personas to help us all understand how best to communicate with your audience.
Customer Journey Mapping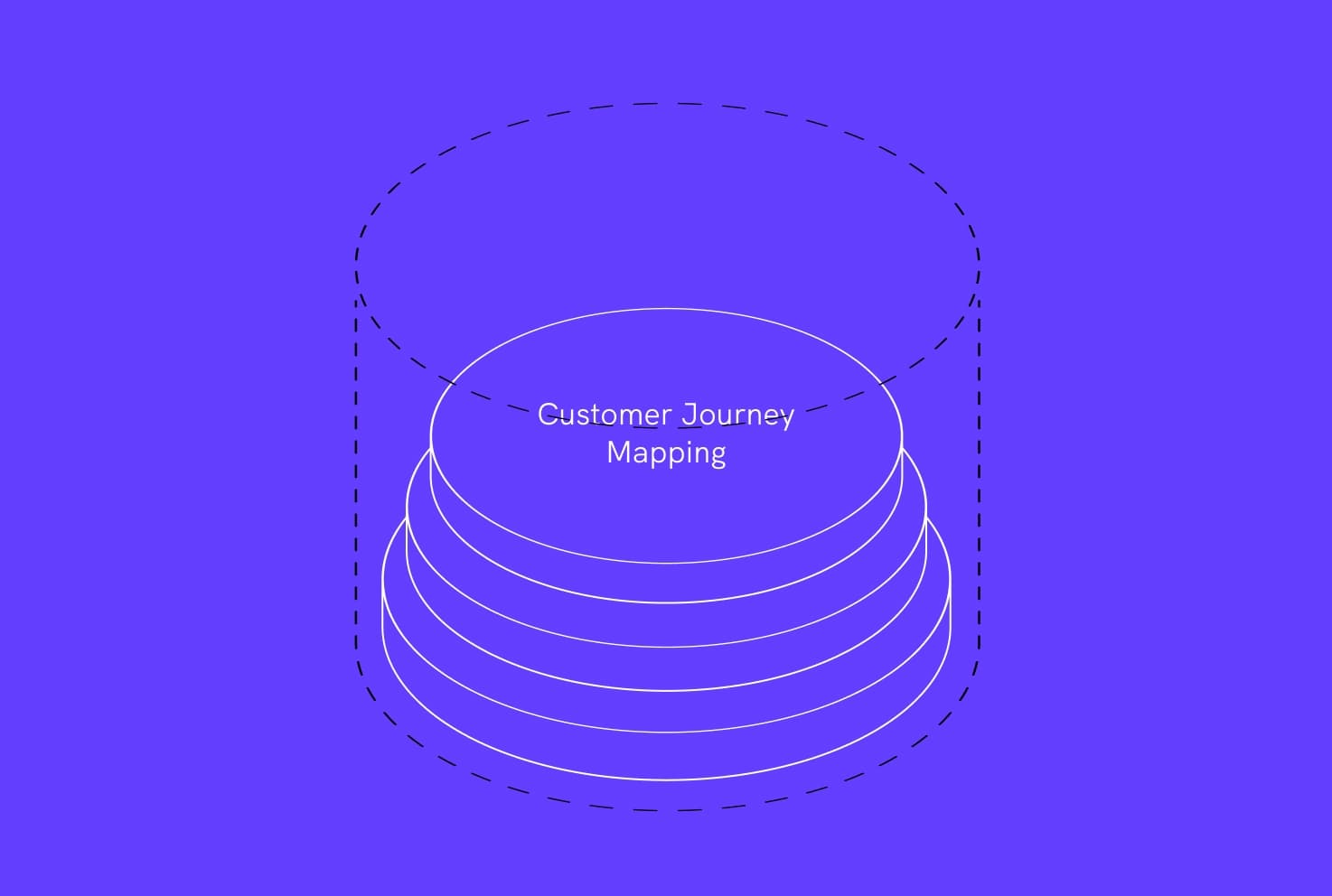 Customer journey mapping is a key part of our process. We apply our learnings from the first two stages to create a customer journey map. We identify areas of strength and weakness with your current website and marketing. The customer journey map helps us all to visualise how customers and prospects interact with our clients' businesses.
Goal Setting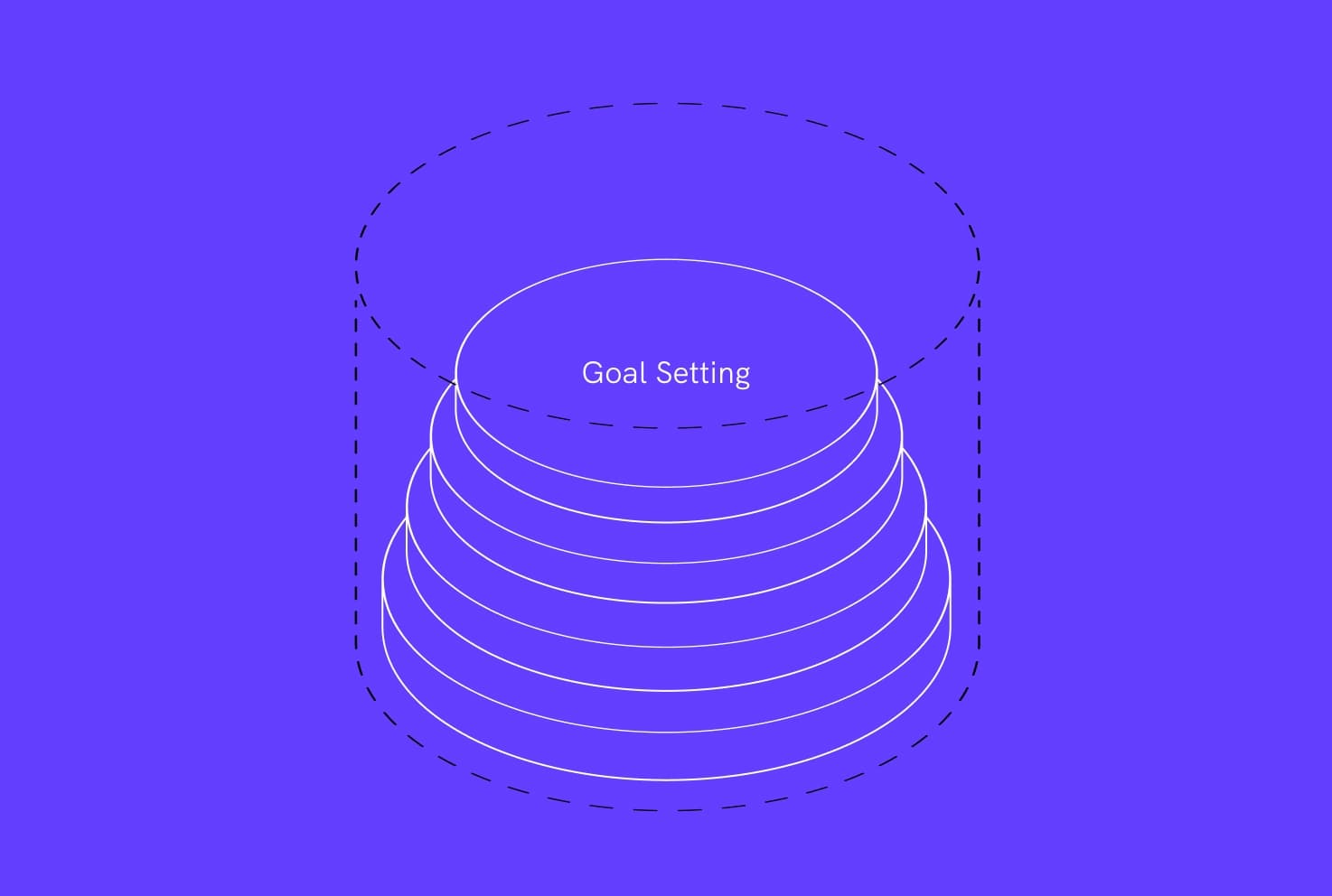 We believe in goal harmony. We make sure that we are clear about the goals. What our clients' goals are. What their goals for us are. Then we make sure that our goals match with what we believe your business needs. Once we have identified and agreed goals, we can identify the right milestones to measure progress.
Measurement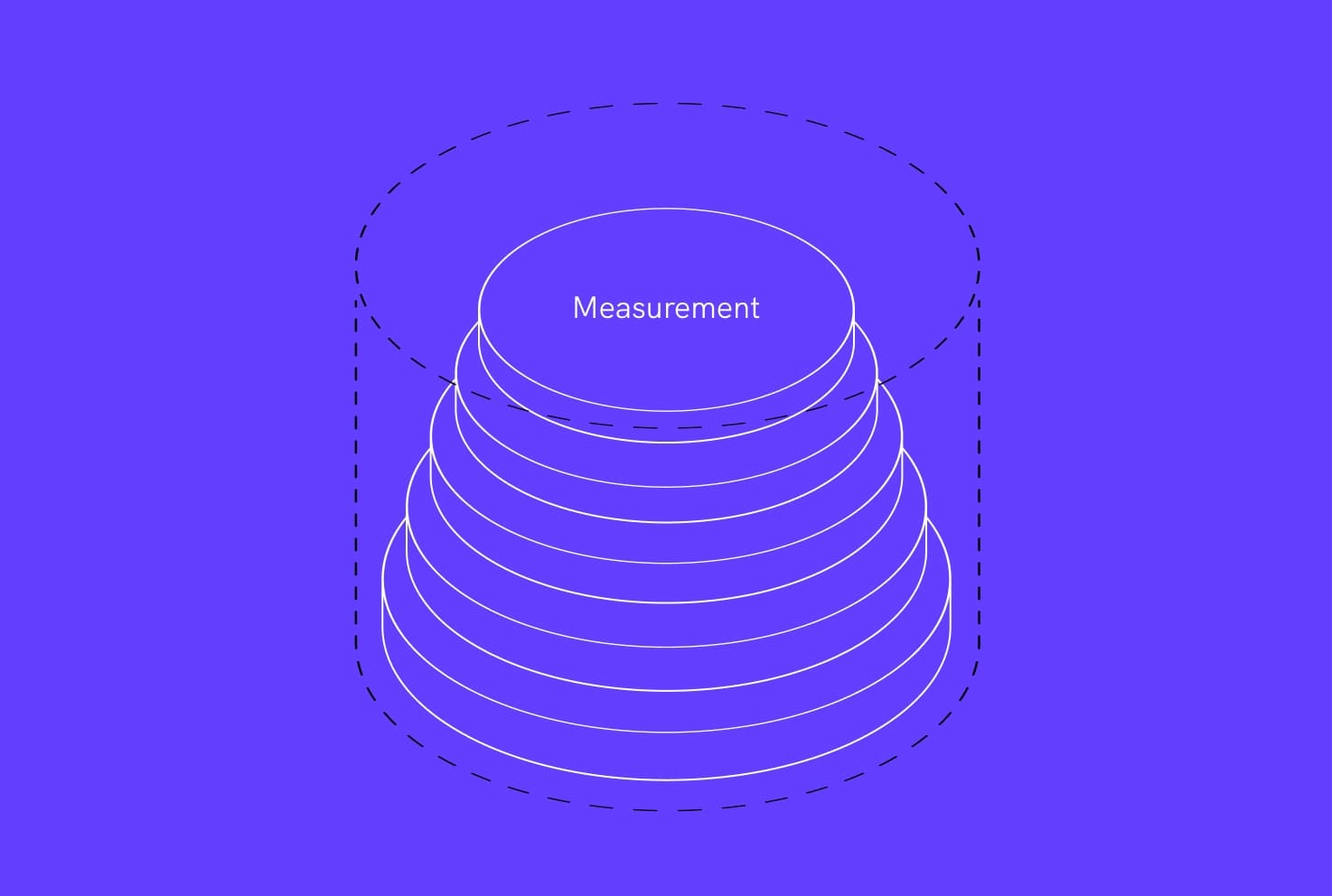 We believe in measuring everything (you never know what might be useful in the future) but we report what is important to measure the performance of our clients' businesses and marketing. We identify the key milestones that show progress towards their goals. We ingest data from online platforms, as well as sales data where appropriate, and understand the impact of our work for our clients' businesses. Then, we iterate to ensure it is always improving.
Strategy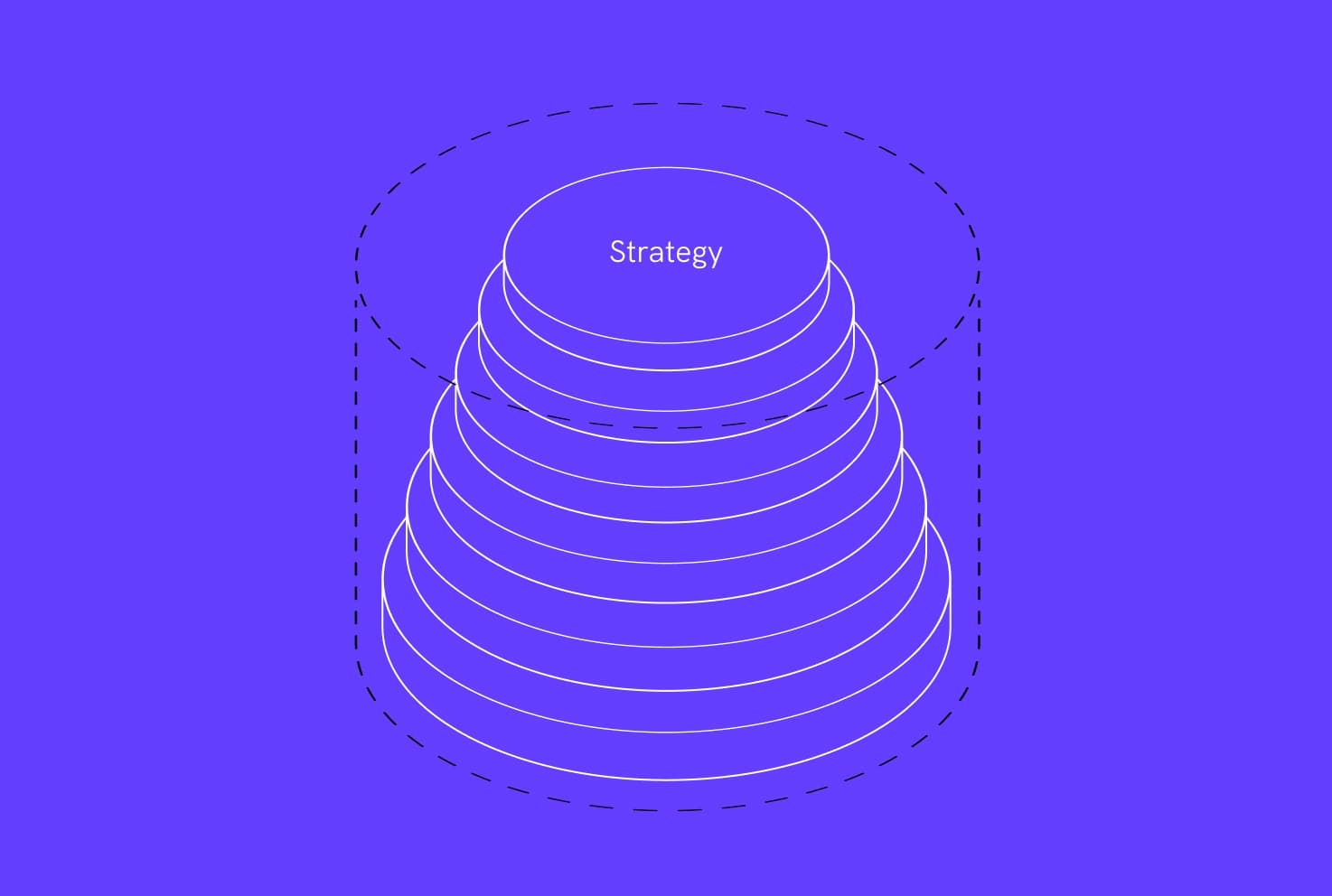 The strategy is a road map that keeps us all on track. We call it a road map as we might need to change routes if there is a change in the situation. This is not set in stone, it is a working document that we can all refer to and update it as we see progress towards the agreed goals. Sometimes we need to accelerate, at other times, our measurement and analysis of the data demonstrates that a different route might work better. The strategy is flexible enough that we can cope with a change of situation for our partners and continue to help them grow.