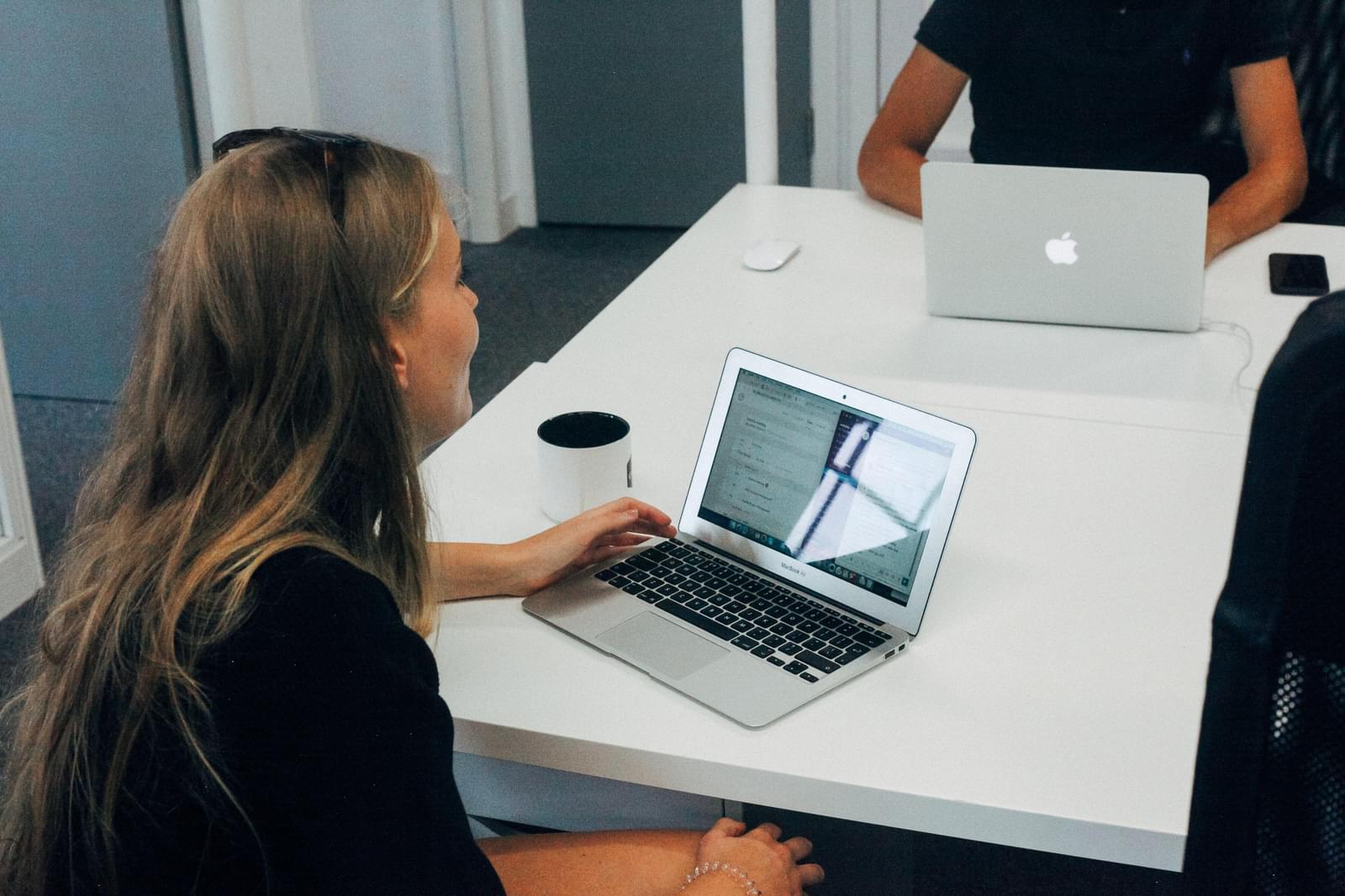 Looking for development resource? Want to extend your team? We can help!
Working with webdna
We are a Craft CMS Partner and we first started working with Craft CMS in 2012. Not long after discovering Craft, maybe a few hours of playing with the beta, we had fallen in love and since then it has been our go-to CMS for all of our projects.
In the intervening years, we have developed expertise in delivering great sites using Craft CMS.
It was not long after we first started producing beautiful Craft CMS websites, useful plugins and posting our work on our dedicated Craft Partner page that we found other agencies approaching us to help with Craft CMS projects.
These requests ranged from "My client has a Craft CMS website and needs some updates, can you help?" to "We have won a large piece of work but do not have the capacity to deliver it, can you help?" and pretty much everything between.
"After using Craft exclusively for a while we found other agencies approaching us to help with their Craft projects."

In some cases, we now look after our agency partner's largest clients websites whilst their internal developers manage their smaller projects. This sounds counter-intuitive, why would any company use their own internal resource, resource that they are already paying, for the small clients whilst trusting its largest clients to another agency?

The answer is quite simple, we do not feel like another agency to them. Yes, we sit in a different location, in some cases that is a different country and time-zone, but for our agency partners, we feel like part of the team. It just so happens that we are the part of the team with deep expertise in delivering Craft CMS websites that not only look great, but also deliver great results.
How does an Agency Partnership with webdna work?
Every business that we partner with is different, some have dedicated project managers who lead the project, some have design resources, some have other developers who need to be involved in the process.
Our approach is to understand each partnership, our partner's requirements and how we can supplement their team to deliver a great project.

Sometimes we use our project managers, sometimes they even work directly with our partner agency's clients, white-labelled as one of the partner agency's own team. In some cases we may only deliver development resource, that works too.
"Our approach is to understand each partner's requirements and how we can supplement their team to deliver a great project.​"

Our team love working with other agencies. They like to work with other designers and developers and to understand what other people are producing, but most importantly they love to see the websites they have worked on delivering great results for our agency partners and their clients.

What can we help you with?
The short answer is pretty much everything from ideation to development and launch of your client's site.
Our team consists of front end and back end developers, UI and UX designers and account managers and project managers.
We work on everything from small brand and content sites to large e-commerce sites delivering multi-million-dollar revenue each year. A typical agency partnership project includes any or all of:
Front end development
Back end development
Integration with third-party services
Custom plugin development
Performance optimisation
Testing and deployment
Getting in touch
If you have a project that you think we could help you with, why not get in touch.
At very least we would love to hear from you and can probably give you some advice about how best to deliver your project on Craft CMS. Get in touch and we can arrange a chat.
We look forward to working with you.