Services
Craft Commerce
We are an innovative agency that helps our clients to achieve their digital potential. We're Craft Commerce experts, having used it to create beautiful and functional e-commerce websites since its inception.
Do we sound like the right people for you? Get in touch with our experts to discuss further.

Over the last decade, e-commerce has been one of, if not the fastest-growing commerce channels. And user experience in this area has evolved to the point where buyers expect a seamless transaction alongside excellent customer service.
Of course, this includes the obvious functionality such as straightforward payment options. But it can also be communicating to customers at the right points in their journey and making most of the visitors a site gets by following up on abandoned carts, remarketing or capturing sign-ups to encourage repeat purchases. In short, a great Craft Commerce website should add so much more to the experience.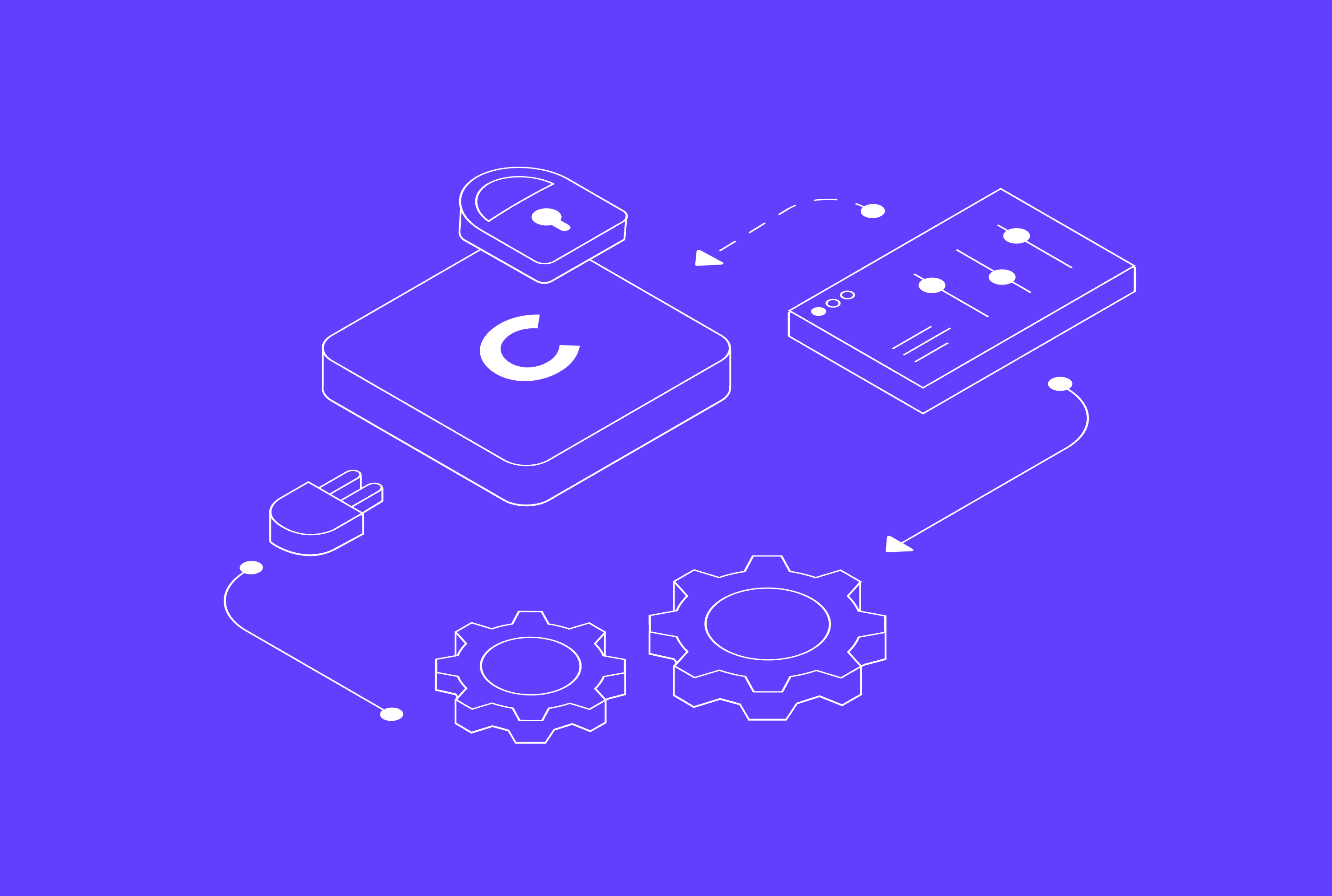 What is Craft Commerce?
Craft commerce is Craft CMS's e-commerce platform. It allows you to make bespoke e-commerce sites from scratch. It's flexible, functional and enables you to design and personalise your site to your exact taste, your customer's needs and the brand experience you want to give users.
As Craft Commerce is built on top of Craft CMS, it's easy to manage content and commerce on one platform giving you more time to focus on other important areas of your business.
Due to the flexibility that Craft Commerce provides, the platform is built to cater for your business' growth and changing needs, meaning you never need to re-platform regardless of how rapidly your business expands.
Craft Commerce at webdna
We understand and value the importance of creating a great user experience. Having a website which is easy to navigate can help generate an excellent ROI, as users can easily explore your site and may feel more inclined to make a purchase.
Using Craft Commerce, we will create you a beautiful and fully-functional website which showcases your products in the best way possible. No matter how complex your business is, we promise to build a site to cater for and attract your clients.
A leading Craft Commerce agency
We are also extremely proud to be the first ever Craft Commerce verified agency in the UK. Not only this, but we are also the fourth in Europe and 13th worldwide.
We have earnt this verification through the quality of our codebase, level of service, overall professionalism and our over 2,000 professional hours spent coding using Craft CMS and Craft Commerce.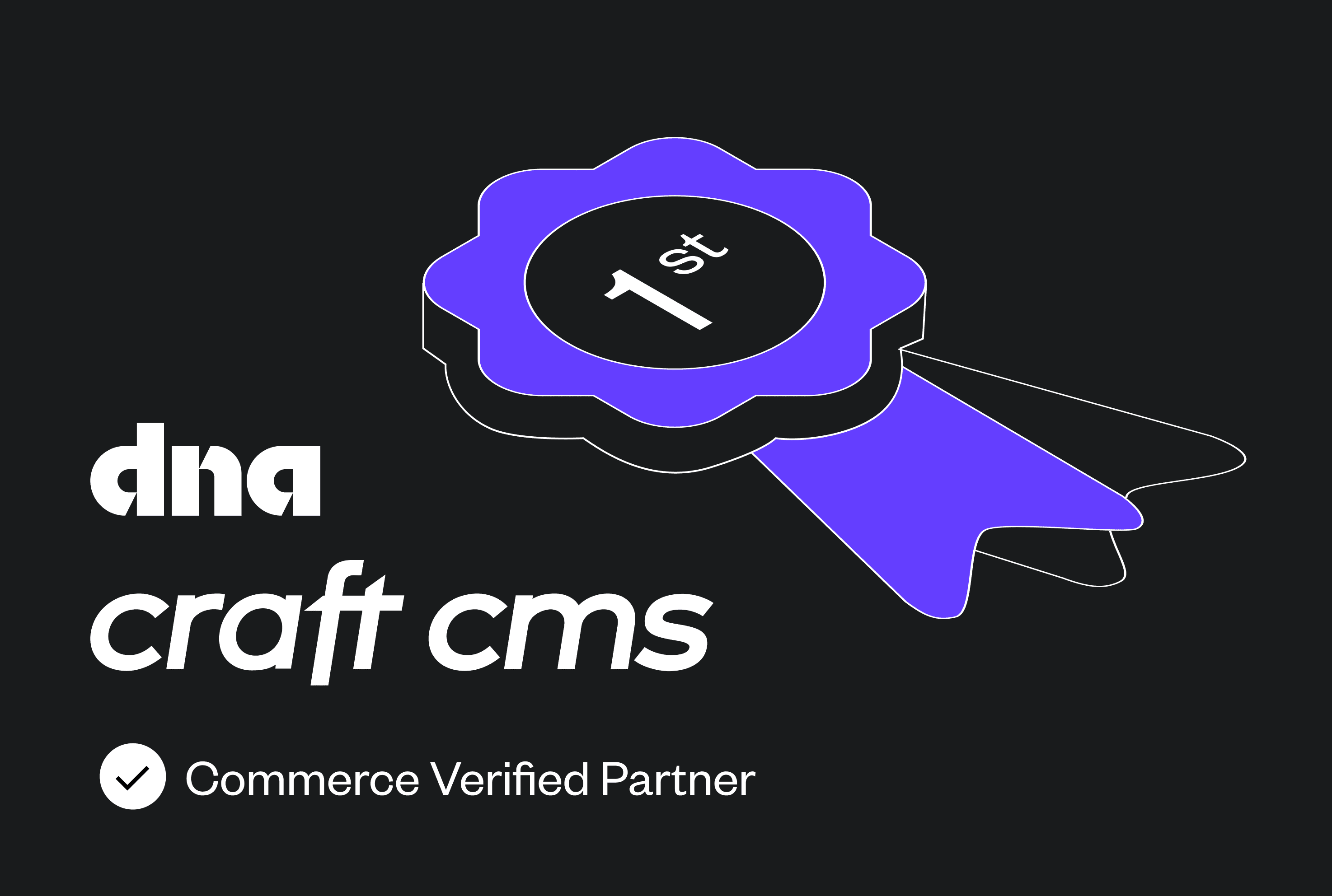 Craft commerce plugins for functionality

Craft has some excellent plugins to help extend the functionality of your website many of which are supported and managed by us. They're created to solve a range of challenges and give you the functionality to create bundles, set multiple currencies, create barcodes and more.
Our Commerce plugins include:
Opayo Payment Gateway Integration

Commerce bundles

Commerce Currency Prices

Braintree for Craft Commerce

Commerce Bulk Pricing

Commerce Admin Orders

We believe the flexibility that Craft Commerce offers makes it a perfect platform choice for businesses of any size. If you feel as though your business could benefit from a bespoke e-commerce site made by us, get in touch with one of our experts to see how we can help you.