Services
Paid Search
If you are a business wanting quick and immediate results, whether that be the amount of traffic to your website or wanting to increase brand awareness, then our Paid Search services are perfect for you.

What is Paid Search?

Paid Search is when you pay for your ads to appear above and below organic search engine results and is one of the most popular forms of Pay-Per-Click advertising (PPC).
Due to how quickly Paid Search can increase the visibility of your site, it's a great way of targeting people who are already actively looking for products or services that a business like yours offers and increasing traffic to your website.
Paid Search at webdna
We are data-driven in our approach to PPC campaigns and understand how valuable it can be in quickly attracting users to your site, which is why we work hard to get your ads in front of the right people at the right time.
To thoroughly understand our clients, we begin by discussing your objectives and what success looks like for you. If your business already has a Paid Search campaign we will review your account as it currently stands and build on any successes. If not we'll work with you to build a target audience and campaigns. With years worth of experience in PPC, we have a good idea of what strategies work well given specific budgets. We also know the value of testing and optimising. This is why we regularly review to turn up what is working, and to turn down (or off) anything that isn't. We want you to achieve the best ROI possible and to find the strategy that works best for you and your business.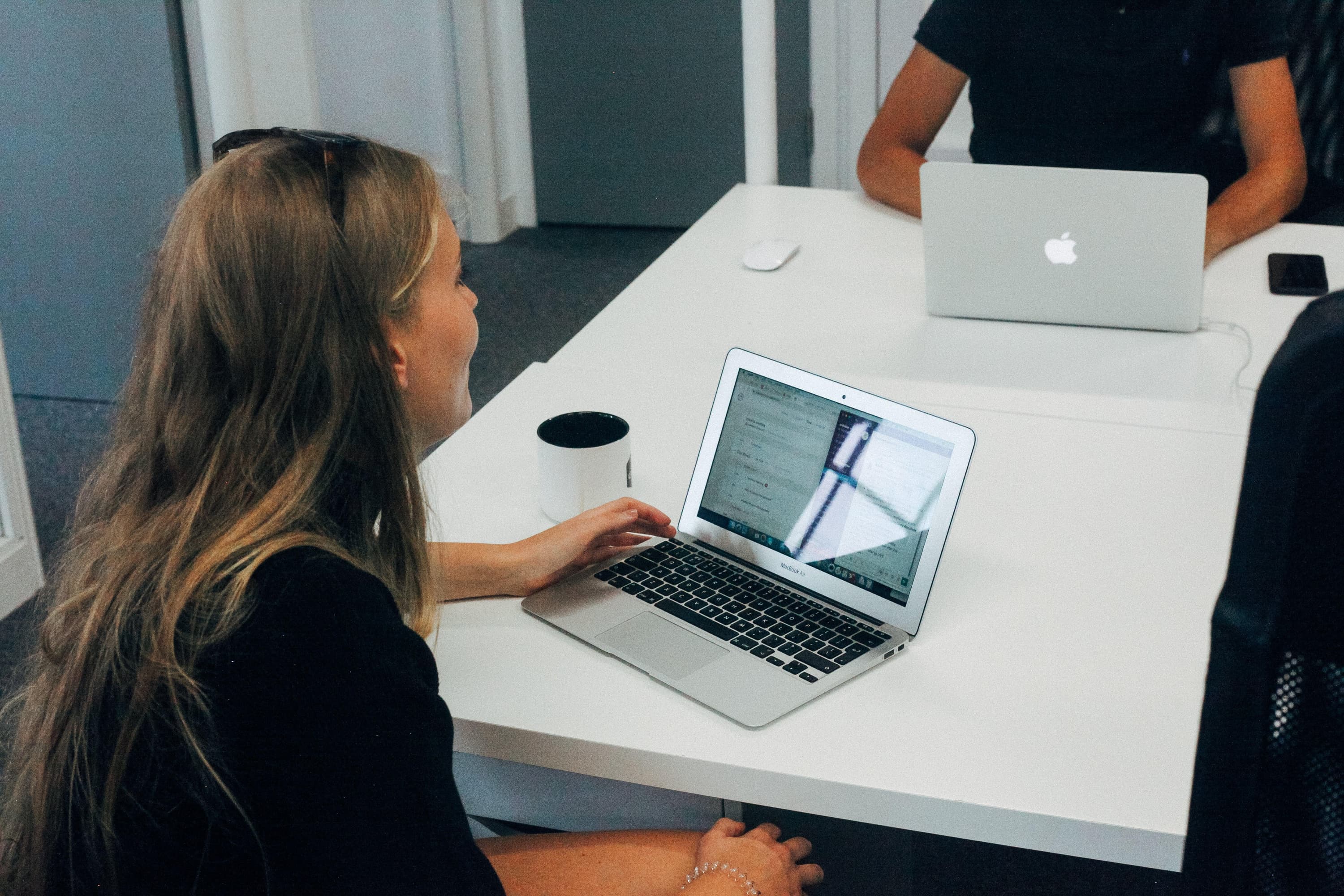 Setting your site up for success
A PPC ad is great for getting people to your site, but the site needs to work hard to make the most of that traffic. When you are deciding on the page to direct traffic to from your ads, you need to consider the customer journey. What is the next action you want them to take, is it clear, is there enough information on the page, or too much? If your landing page isn't set up for success you might find yourself with a lot of expensive visitors and no conversions. That's why when we create paid search campaigns we don't do it in isolation. We take the whole customer journey into account to ensure we are getting the best return on your investment.

With PPC you are bidding against others that are also going after your audience and keyword. It's not as simple as the highest bidder that wins. The quality of your site, the information it contains and the relevance to the search teams are all taken into account. This means if your quality score is high you are likely going to pay less for the traffic from your paid ads.

Paid Search in the long-term

A paid ad's quality score can continually change, depending on factors such as how many people click on the ad, its relevance to the user's search and if they choose to eventually convert. Creating an ad that has the correct bid is complex and making one that performs consistently well is a challenge. And you need to manage the account and constantly iterate to make sure you are getting the best possible ROI.

If you would like some support with your existing paid search campaigns or would like to look at creating new ones get in touch so we can see how we can help you achieve your goal.