May 26, 2022 / Partnerships
webdna wins Creative Quarter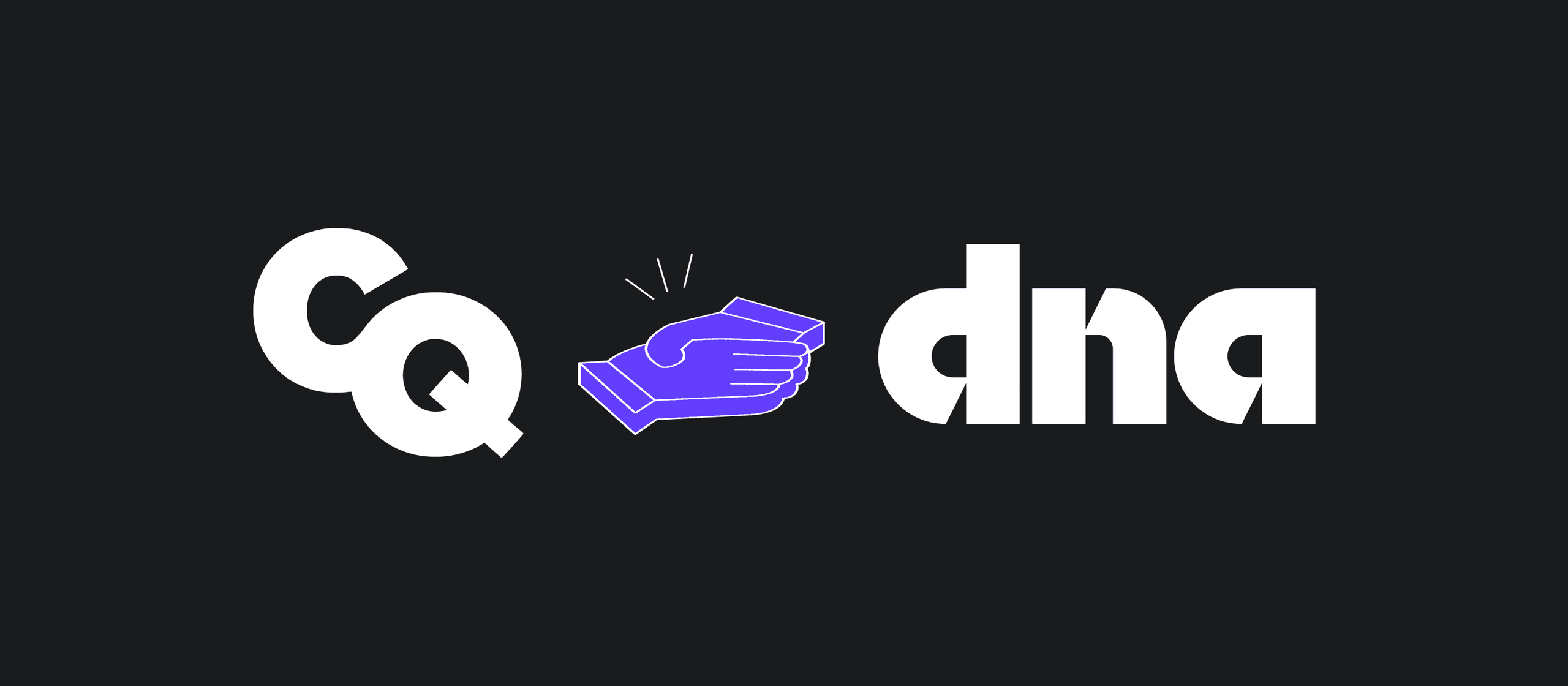 webdna wins Creative Quarter website development and maintenance.
We're proud to be based in the heart of Nottingham's vibrant Creative Quarter, so when we were approached to pitch for the hosting, maintenance and development of the Creative Quarter Company's website, we jumped at the opportunity. Designed to be a catalyst for growth and development, the Creative Quarter was set up to act as an Economic Development Agency for the area. Its goals include helping local businesses with support, signposting funding opportunities and connecting organisations looking for creative support with the right partner. It also has a placemaking remit, and works with the local business community to ensure the Creative Quarter is a great place to live, learn and work.

How the race was won...
The Creative Quarter website has been through a number of iterations and several developers to reach its current form. At the end of 2021, Creative Quarter started the hunt for a strategic partner who could help with larger development projects. They sought a partner who would work collaboratively alongside them to develop a vision for how the site can better help it to achieve its complex, varied goals and develop a design direction both online and offline.
Why they chose webdna
Creative Quarter at first shortlisted three local agencies but chose webdna for our understanding of its objectives and our expertise in design and Craft CMS Development. We were thrilled to win the project as the Creative Quarter Company is the type of purpose-driven organisation that is making a positive difference in our area and industry. It is also great to be trusted by an organisation that specialises in creative and digital and this is a real credit to the team at webdna who demonstrated our expertise.
We are pleased to be working with webdna on the development of our website, and particularly proud that they are one of the many creative and digital organisations who have made a home in the locality we serve. Their Craft CMS and digital design experience, along with their commitment to understanding our challenges and our vision for the future has resulted in a partnership that we are confident will help us to better achieve our objectives.

Sinéad Bevan
Marketing Manager, Creative Quarter Company
We are very excited to be working with Creative Quarter Company which is an organisation that we have long admired. Our expertise in Craft CMS and digital design will help us to ensure that Creative Quarter continues to be able to provide an excellent service for businesses like ours in Nottingham.
Daniel Hammond
MD, webdna
There's a great scope in this partnership; over the next 12 months, webdna will be helping Creative Quarter to upgrade its website to the latest version of Craft CMS. We will be applying fixes for some long-standing issues that we have identified in the site and working on capturing and reporting on how visitors are using the site. We will then focus on the larger development projects for the 22/23 FY, most notably the development of the CQ Finder directory. The aim here is to improve the website as an information and community tool. These projects will help to accelerate their ambitions to attract, engage and support a varied range of stakeholders.