Apr 13, 2021 / Team
webdna appoints Technical Director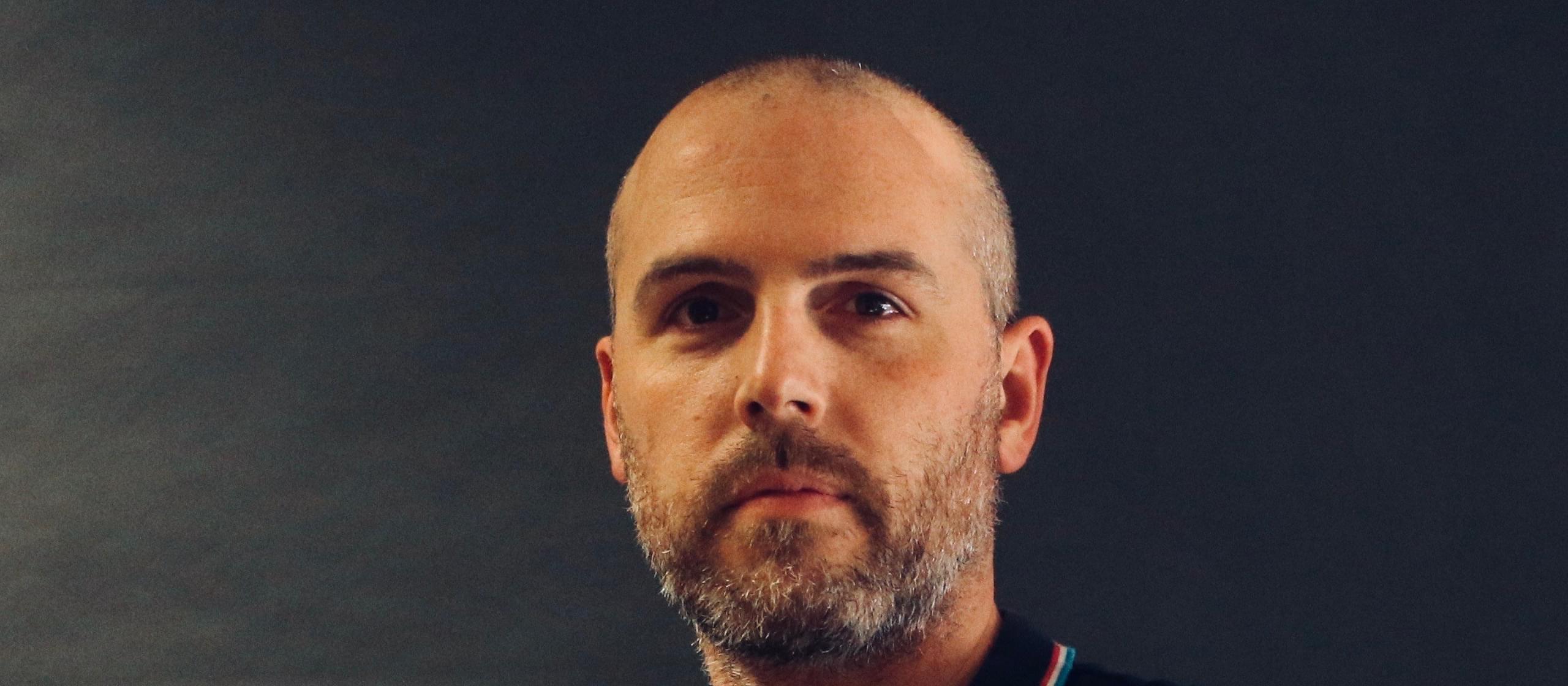 webdna Ltd, the Nottingham based digital development and marketing agency, has appointed Samuel Birch as Technical Director, reflecting the continued growth of their web development offering.
We are delighted to announce the appointment of Samuel Birch as our new Technical Director.
Sam joins us from Liverpool based development agency Kurious. He has gained over 20 years of experience in the digital sector; his expertise includes technical solutions architecture and strategy development.
Having worked with a number of well-known brands, Sam is highly thought of throughout the sector and has gained a reputation as a keen problem solver and an outstanding project manager. Throughout his career, he has acted as a mentor and has spoken at events on many subjects including CraftCMS. His expertise will further strengthen our Craft CMS offering.
Building on our current development services, we will continue to work closely with our clients to create beautifully crafted websites; that reflect their individual needs with bespoke functionality such as plugins or modules.
I am really pleased to welcome Sam to the team.
We have known Sam and have been impressed with his work with Craft CMS and his wider development knowledge for some time and are very excited to bring his expertise into webdna.

Alex Skelton
Founder, Director