Dec 02, 2021 / Team
webdna appoints Developer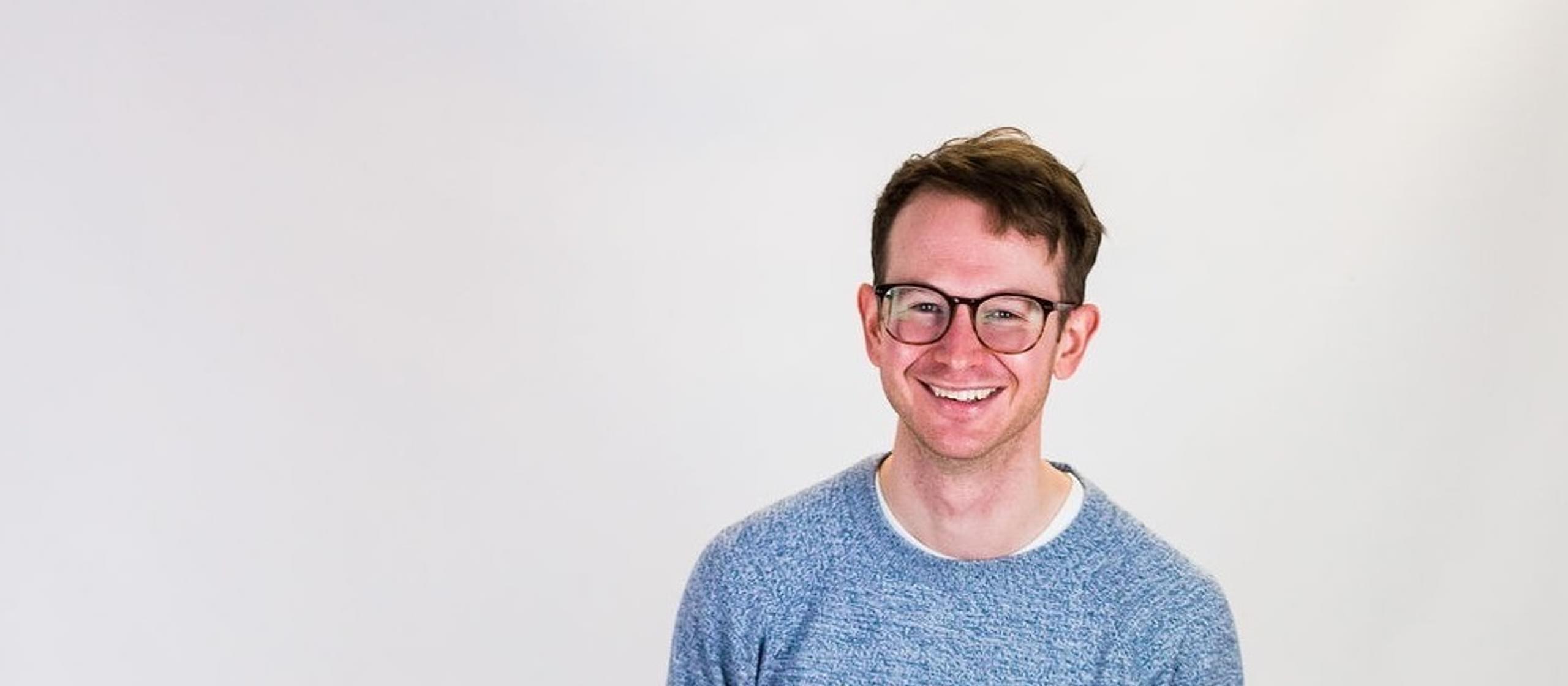 webdna's design and development function continues to grow with the recent appointment of Dr Mike Lowe into the role of Developer.
Webdna are delighted to announce the appointment of Dr Mike Lowe into the role of Developer. Mike is a specialist in Craft CMS and in particular, Craft Commerce where he has a proven track record of expanding the native functionality in areas of the system such as the email templating service.
Mike's appointment reflects the continued growth of our business and his skills are a welcomed addition to the team. Increasingly, clients are approaching us with more unique e-commerce needs and as a result, we were eager to expand by adding someone who could adapt to and meet our needs. While relatively new to the industry, Mike already stands out as a highly-skilled developer.
Having previously completed a PhD in physics and worked as an industrial scientist, Mike's interest in dev work was sparked when he began teaching an introductory coding course to undergraduates. The idea of creating something that people could see, understand and use felt like a welcome change to the obscurity and abstract concepts of physics.
In his spare time, Mike is a keen cricketer and is actively involved in his club. In fact, he plays for a rival club of our Technical Director Samual Birch which adds an interesting dynamic to our team; I'm sure we'll all be taking more of a keen interest in Merseyside club cricket when the season gets underway next year.

Mike is a great Craft developer, ideally suited to everything we do.
In a short space of time, he has proven himself as a specialist in e-commerce solutions. His previous background also demonstrates the extent of his technical capabilities and we look forward to supporting his continued growth and watching him progress.
Samual Birch
Technical Director