Feb 24, 2022 / Team
webdna appoints Account Manager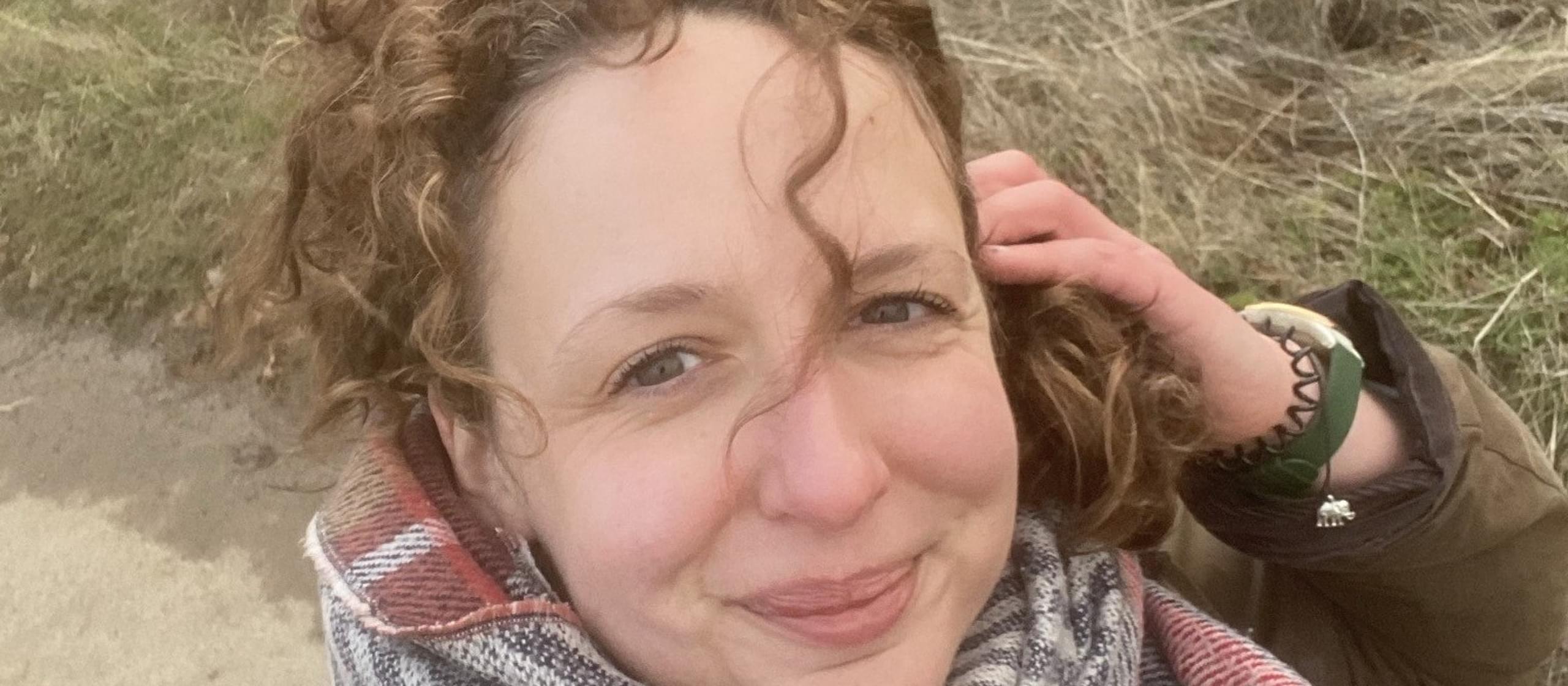 webdna continues to grow with the recent appointment of Jane Mee into the role of Account Manager.
We're excited to announce the appointment of Jane Mee as the latest addition to our Account Management Team. Jane has extensive account management experience having worked for several large companies in London before moving back to the Midlands to be closer to family.
Jane's new appointment to the account management team reflects the continued growth of webdna with Jane's role being just one of two that we have recently filled. Jane will be working with and supporting some of Helen's clients whilst she is on maternity leave as well as developing her own new client relationships as we continue to expand.
Jane has already hit the ground running and is looking forward to picking up some new projects. Her experience working in the data solutions industry adds to our team's specialisms and will further enhance our internal expertise in this area.
Alongside her account management roles, Jane has spent nearly a decade as a fitness instructor and certified personal trainer. Fitness for Jane is both a hobby and a passion and she'll be continuing her early morning Yoga classes and personal training alongside her role here. At webdna, we're a fairly active bunch with a broad range of hobbies and interests and Jane's appointment means that we can add spin and yoga instructor to our extensive and varied team repertoire.
She also says she enjoys exploring and travelling to new places - she lived in New Zealand for a while and she's very much looking forward to getting away again in the future - aren't we all!

It's great to have Jane on board she's only recently joined us and she feels very much part of the team. She has a strong track record managing and developing client relationships and is a welcome addition to our thriving Account Management team.
Sophie Blaken
Marketing Director