May 31, 2022 / Craft CMS
Our favourite plugins for Craft CMS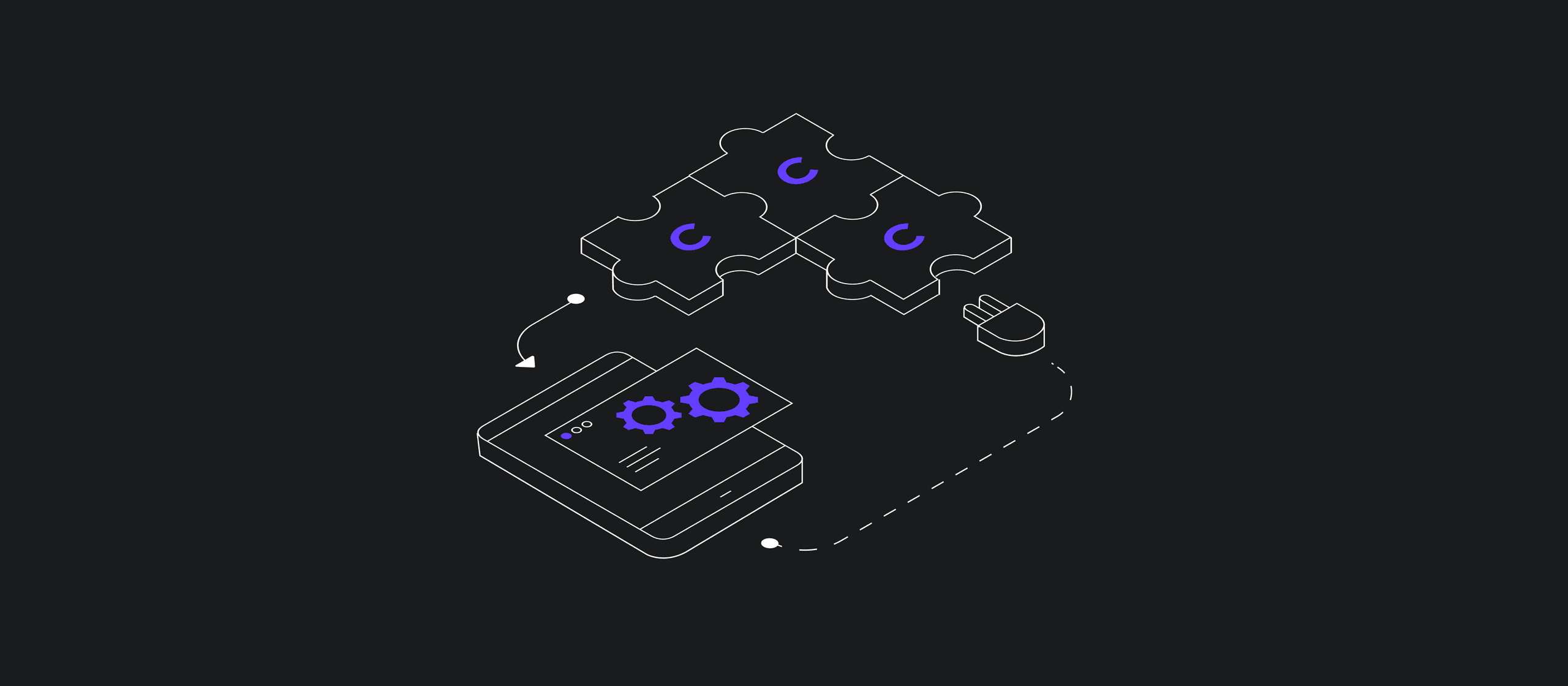 webdna looks at some of the best Craft CMS plugins
We have written in some depth about why we chose Craft and one thing that we always talk about is how it provides us with the ability to develop the exact sites that our clients need. In creating the most bespoke customer journeys and experiences, however, we do have some go-to Plugins that we use depending on the specific needs of the project.
With the right set up plugins you can improve many elements of how your site performs including speed, search engine optimisation, customer experience and user interface. Plugins allow us to provide functionality that would be time-consuming to build for each individual site.
Although they have been around since the early days of craft, it was only in March 2020 when Craft 3 was launched that Craft also introduced the Craft Plugin Store. Since then we have seen a significant increase in the number of plugins available and the set of functionality they offer.
Over the course of a year, we will typically use over fifty different plugins. Some of them are publicly available, others have been custom-built by us for specific projects. Overall there are around six that appear in almost all of our projects:

SEOmatic

Formie

Retour

Neo

Imager X

Navigation

Served Asset Helper

SPAM Blocker

Push it

SEOmatic

The key benefits of SEOmatic are that it allows content editors to manage pretty much all elements of the SEO of their website directly from the CMS. This includes all appropriate meta tags, descriptions and images, as well as integrations with analytics tools like Google Tag Manager, Facebook Pixel, and pretty much any other integration you could possibly need.
Craft has never stated it publicly, but SEOmatic must be the most popular plugin in the history of Craft CMS, with a significant proportion of Craft websites featuring SEOmatic. All of our websites come SEO ready when we build them, and SEOmatic allows our clients to keep them performing as well as they did the day they were launched.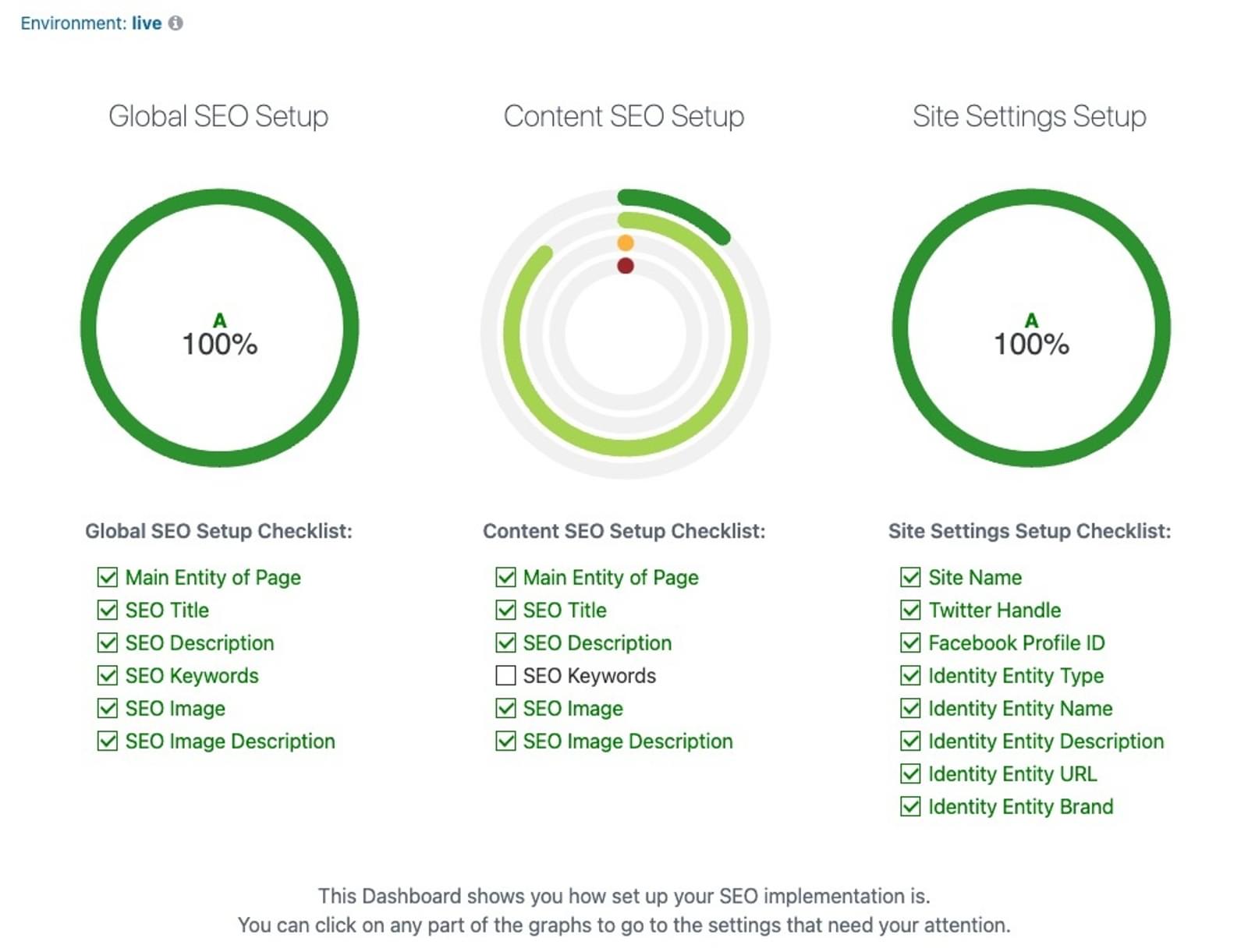 Formie
Formie, as the name suggests, enables content editors to create their own forms directly in the CMS and with a webdna site. Then, we'll build our clients blocks that allow them to add those forms to any page of their site. The functionality does not stop there as each form can be sent to different individuals by email, depending on rules you set up through the CMS. Formie also allows site administrators to integrate with their CRM systems and email marketing tools; so it is easy to kick off triggered campaigns directly from a form. There are a few form builders available but we've found Formie to be the best in terms of features, user experience and developer customisation.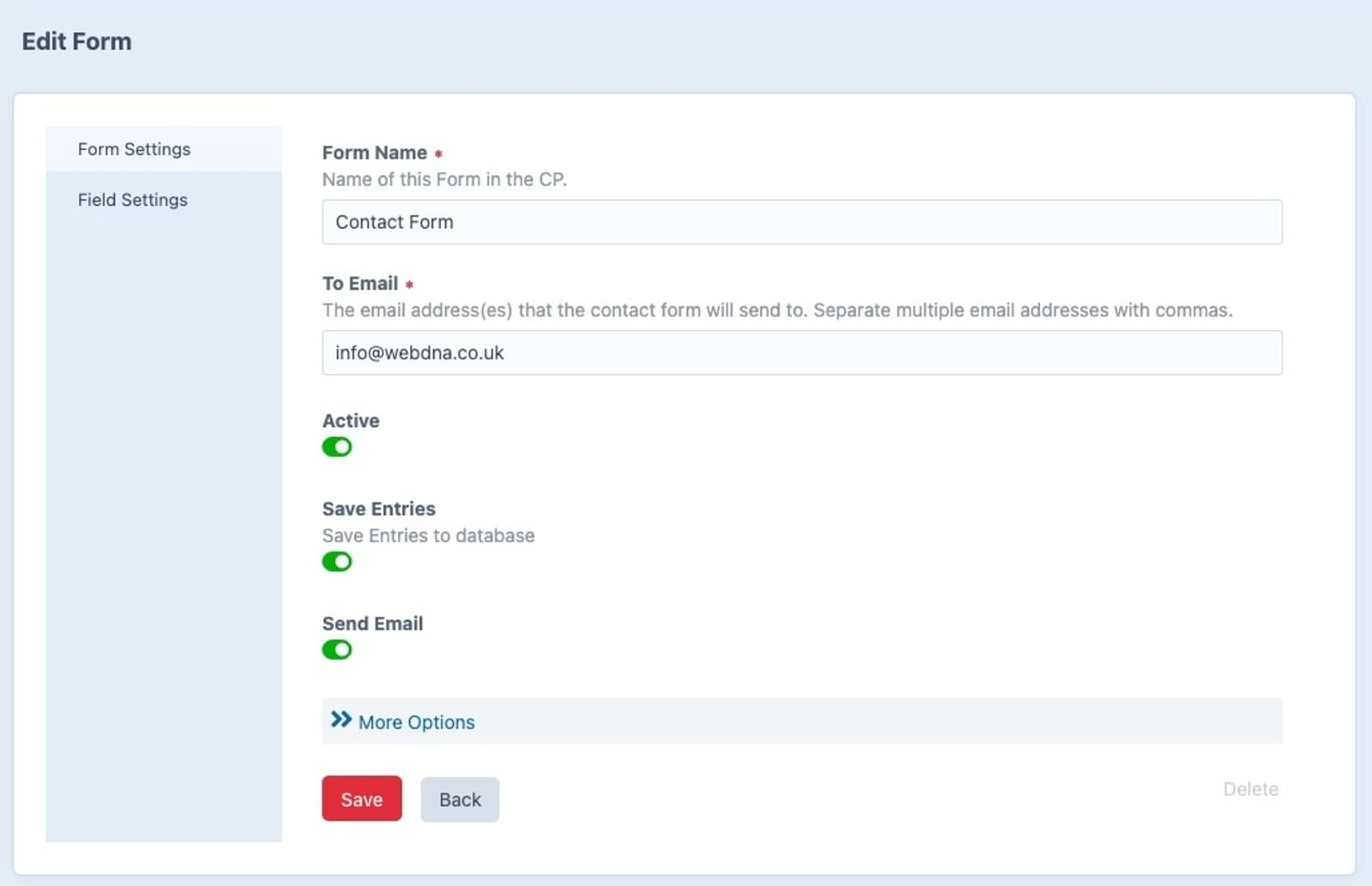 Retour
Part of our aim at webdna is to ensure that our clients can manage the day to day running of their Craft websites without the need for ongoing developer involvement. One of the plugins that we use to provide a service that would otherwise involve server access is Retour.
Retour allows content managers to handle redirects directly within the CMS. This can be really important when launching a new version of a site, but also when deleting or removing pages. All of this can be managed manually, but much of it is also done automatically, so if you change the slug for a page, Retour will automatically provide the appropriate redirects which improves SEO and means that you should never end up with dead urls.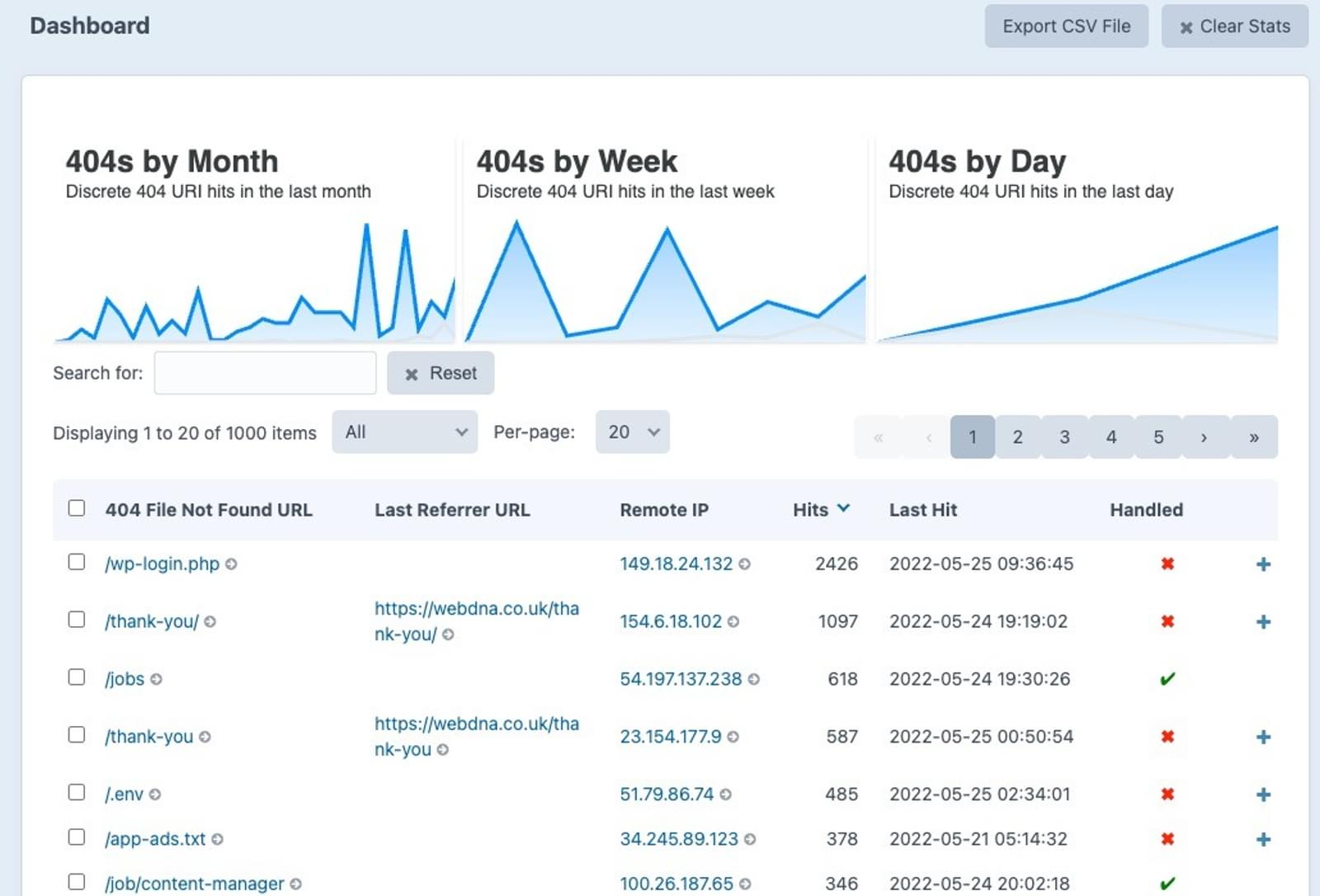 Neo
One of the things that first attracted us to Craft CMS was the Matrix blocks. This is functionality that is built into Craft and it is what makes it so flexible in delivering the exact designs that you want. Neo extends the functionality of the Matrix blocks so that you can make even more flexible designs which are still managed directly through simple CMS pages. From a developer perspective, we can also reuse fields in the CMS to deliver a better user experience. One feature that we really like about Neo is the ability to have conditional content; that is fields which only show up based on other fields on the website. This can be very useful to enable more complicated user experiences. Another great feature is the ability to have tabbed content within each block. We can therefore separate out content fields from setting fields to give a better user experience for the content editors.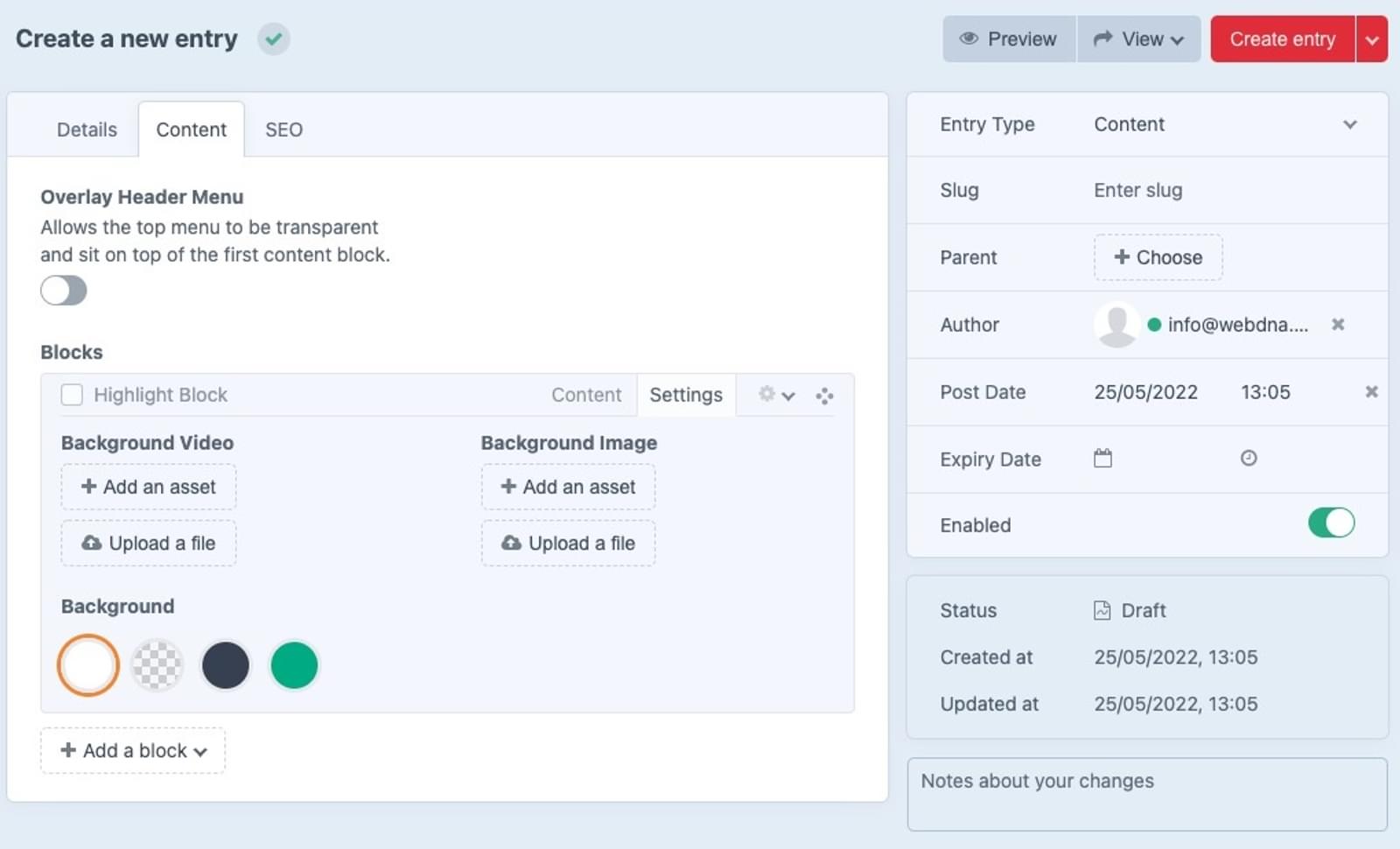 Imager X
Back in the day, the same images would be used across all devices. This meant that a large image which was useful for and looked good on a desktop would load slowly on small mobile screens. Imager makes these sorts of problems a thing of the past. Content editors can now upload one image and it will be automatically resized into multiple images and formats, to give the best possible image quality and performance for each device.

Navigation
A page that is linked from both the main navigation and from within the footer no longer causes sitemap and SEO issues. This allows site editors to control parent/child pages and their URL structures all within the same content space. They also have no need to worry about the visibility within the navigation and making sure that the URLs are SEO optimised. These are some of the great user experience benefits offered by this plugin, and something that is now a default in our sites.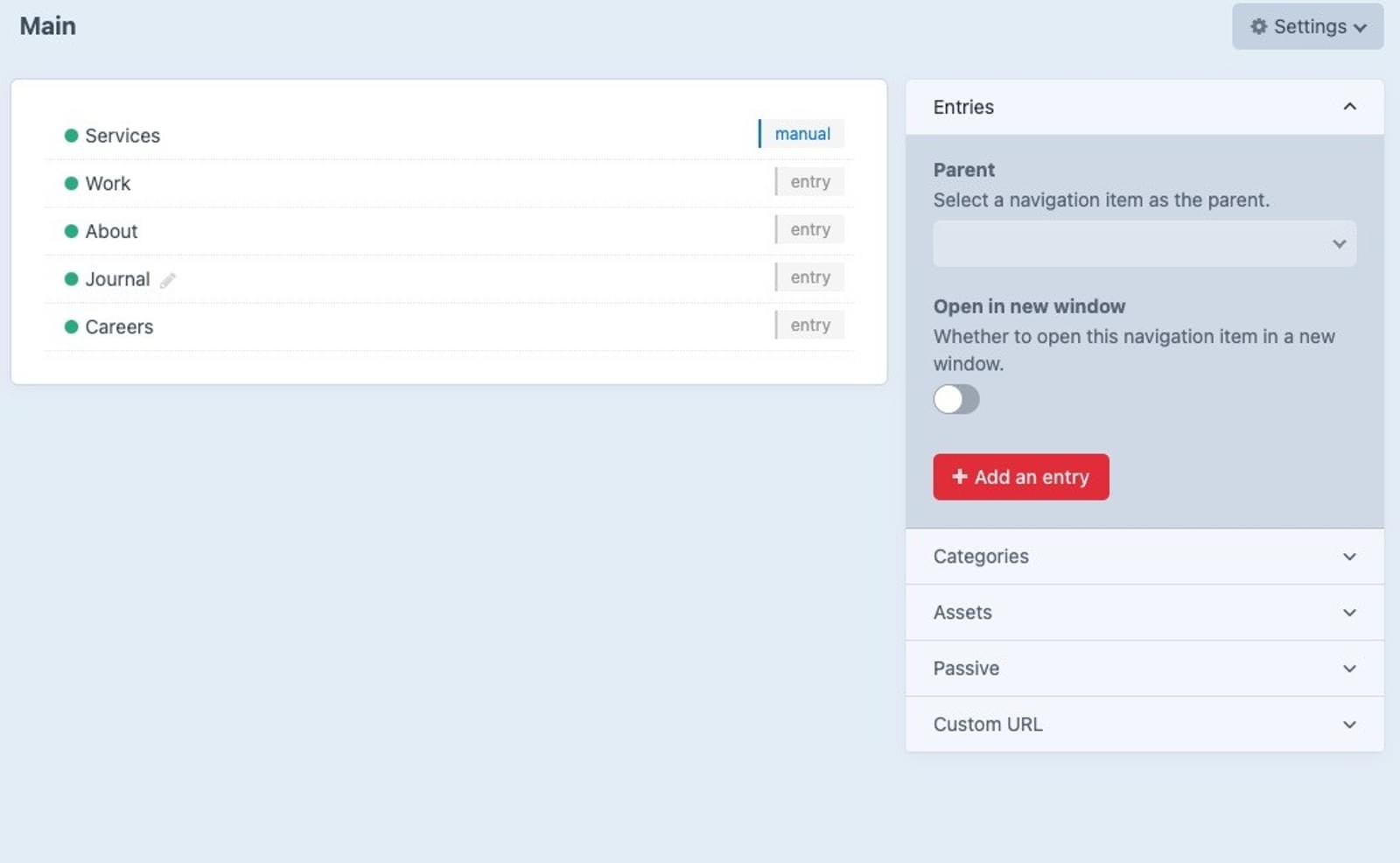 For a while, I didn't see the need or benefit for this plugin. But I have soon come to realise that being able to control the navigation separately from the content is a great thing.
Sam Birch
Technical Director

Servd Assets and Helpers
We have recently started to move our sites onto hosting that is specifically designed for Craft CMS from Servd. Craft will be releasing their own Craft specific hosting service in 2022 (Craft Cloud) which may also be a good option for hosting Craft sites, but for now, Servd is our hosting of choice.

Servd has some great features and benefits, but the ones that stand out the most for us, are the CDN'd asset storage that replaces AWS S3 buckets and services like Imgix, and static file caching that greatly improves performance. If one of our sites was not hosted on Servd, the Blitz plugin would be our go-to to achieve the same benefits.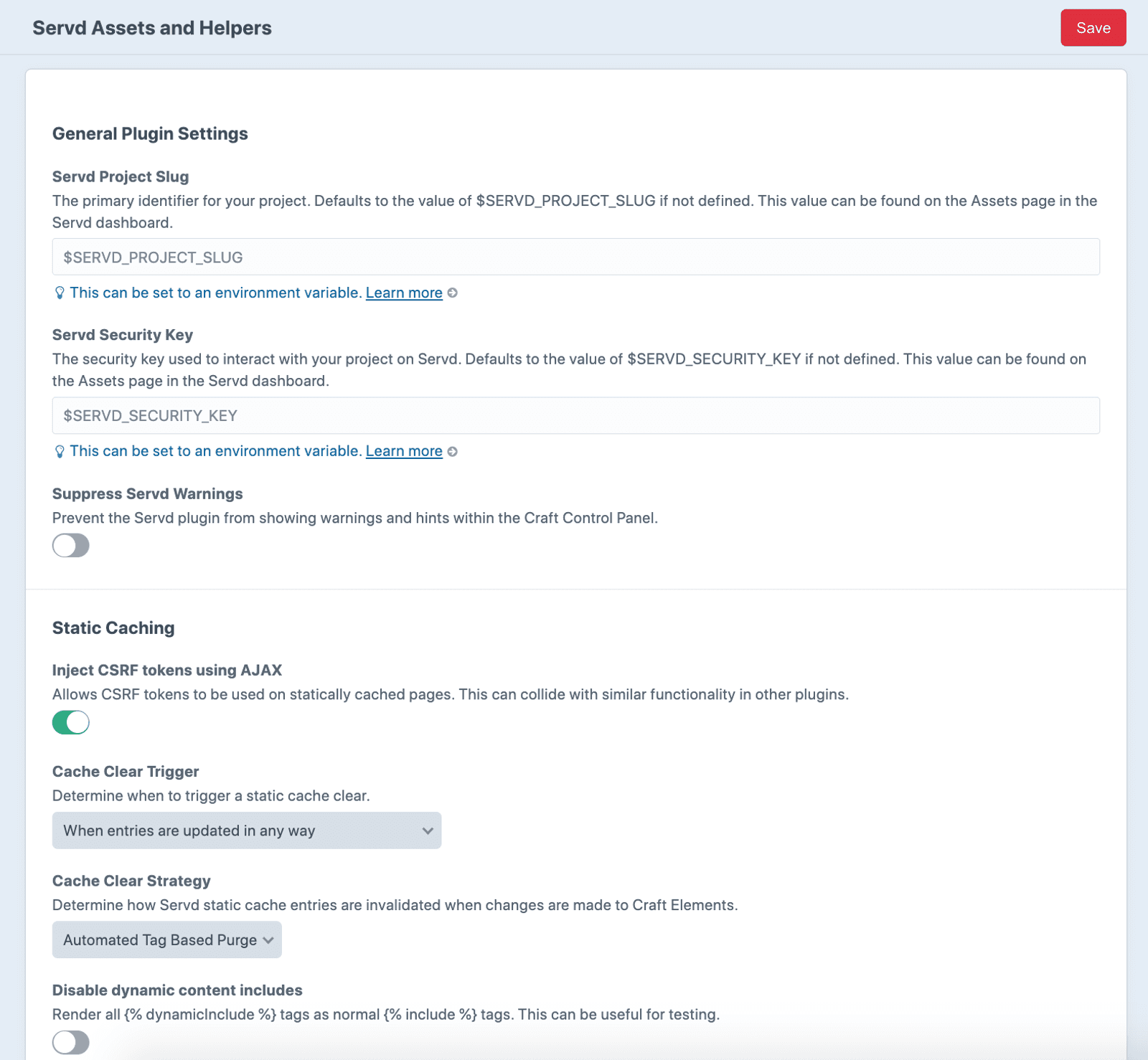 Spam Blocker

Built by webdna to extend the functionality of forms plugins this allows the site admins to manage spam keywords and has helped us to ensure that our customers are not bombarded by SPAM from the forms on their websites. It is currently only available to webdna customers but will be in the plugin store by Q3 of 2022.
Push it

We couldn't close without an honourable mention for a plugin that has been in development at webdna towers for some time and is currently in testing.
Push It is designed to provide selective content synchronisation between environments, or in lay terms, Push-it allows content managers to work on new content for their site in one environment like your staging site, then 'Push-it' directly to live. This enables a much more refined quality assurance process than is available currently on Craft, without the duplication of effort that would be needed right now. We will start using it more widely for webdna clients in Q2 2022, with the aim to release it to the plugin store in 2022.
We've spoken at length about Craft and how much we love using it to develop great sites. The plugins mentioned are tools which extend its functionality in a way that enables our clients to get the most from their websites. If you wanted to find out more about our approach to building Craft websites or bespoke plugins, get in touch.