Feb 11, 2021 / Brand
New website, new brand, same ethos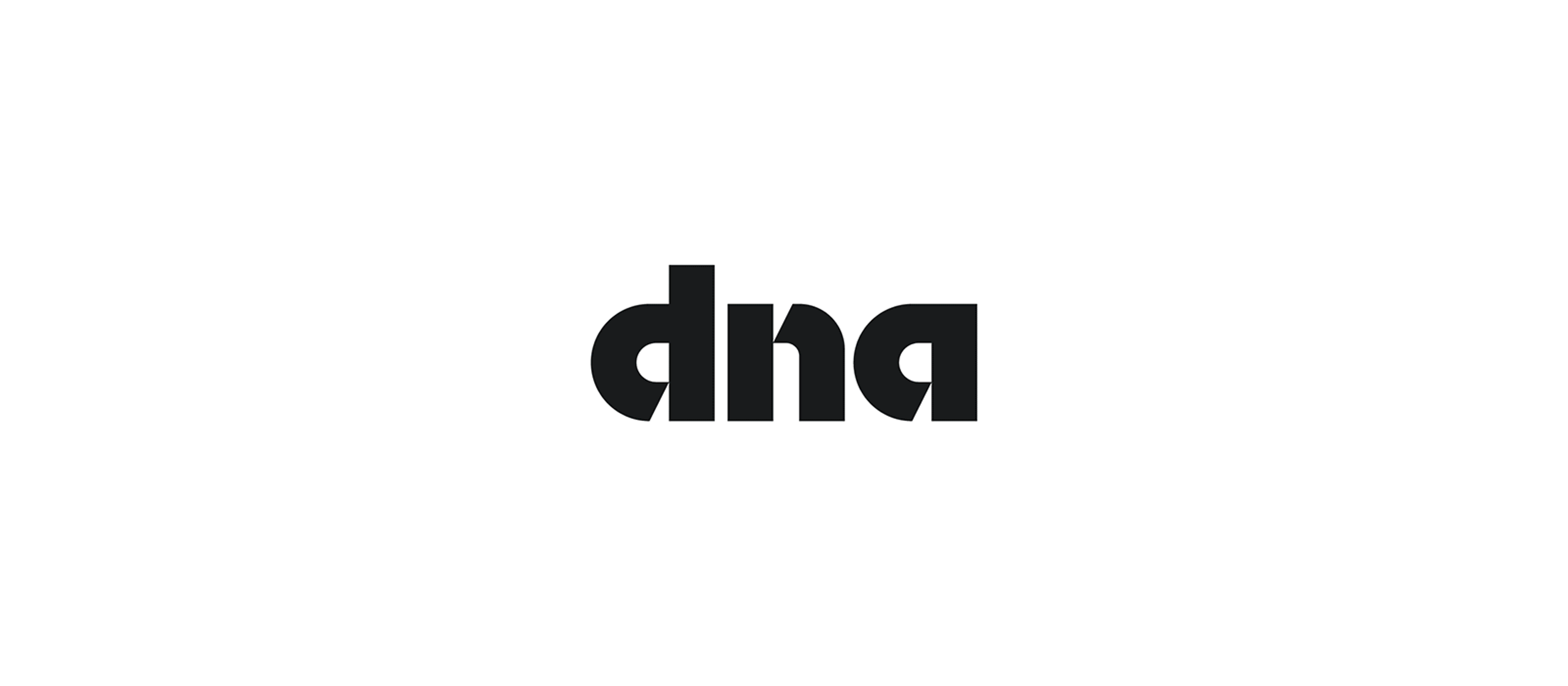 At the beginning of February 2021, we launched our new website and brand. It has been a few years since our last update and in that time our business has moved on. Our old brand and website no longer really represented who we are today so it was time for a change.
To us, DNA is more than just the initialisation for deoxyribosenucleic acid, and the building blocks of life as we know it. It is also the initials of the three founders of webdna - Daniel, Nathaniel and Alex. When we formed webdna the link between the individuals and the business was important to us. We set out to build a great ethos and culture, and do work so good we are proud to put our names on it. All of it.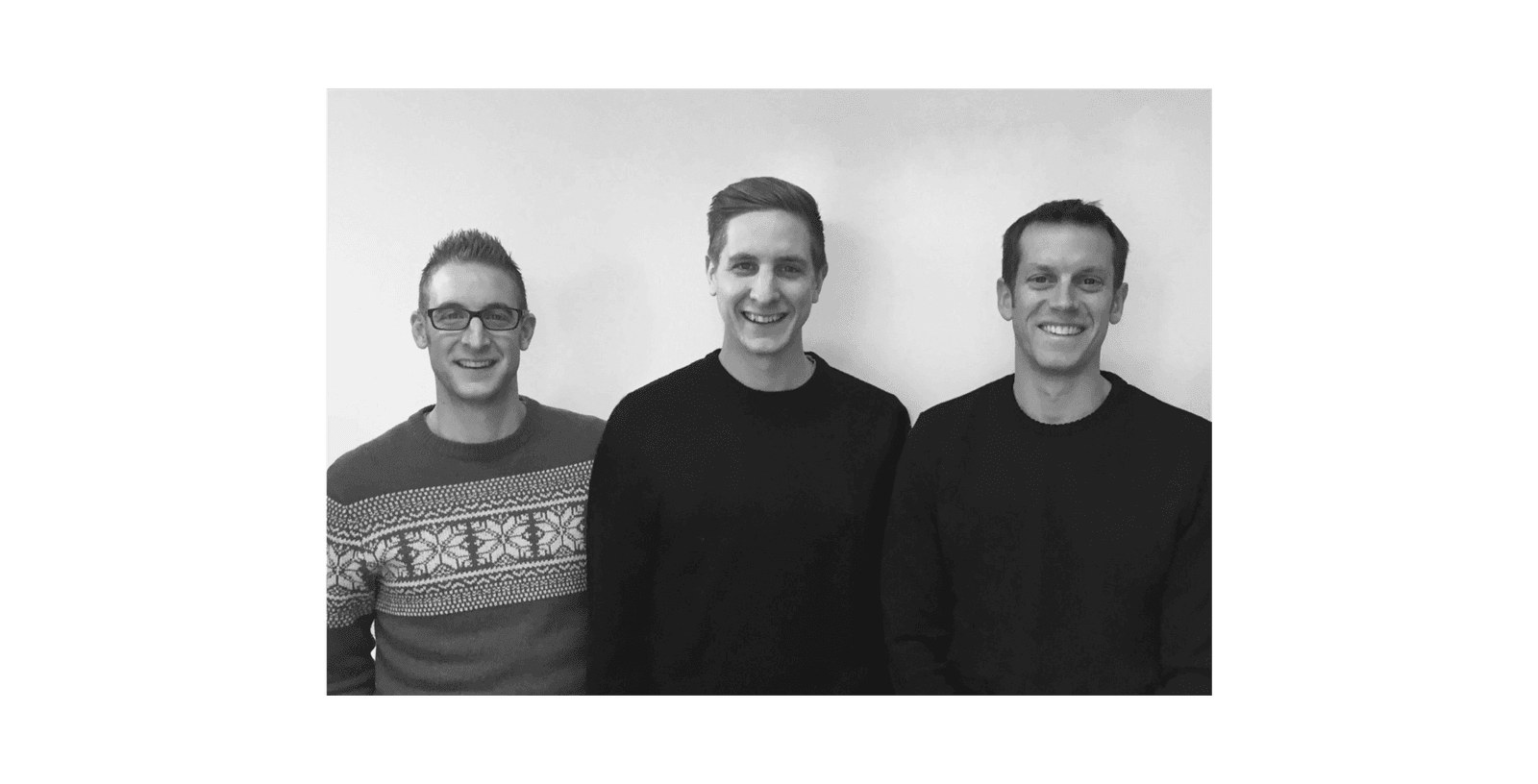 Our business has changed in the last 18 years. When we started it was all about building websites, now what we provide for our clients is more rounded. Yes, we still deliver some of the most technical Craft CMS websites in the world, but we also provide a wide range of marketing services to help our clients grow their businesses. Our new website and brand needed to tell the whole story, from origins right through to the holistic digital marketing services we provide today.
For some time, we had put off the process of developing a new brand. There are always lots of reasons not to focus on your own brand development in a busy agency with lots of client work to be done. But once we committed, it turned into a really exciting project that the whole team played a part in.
We applied the process we go through with our clients to ourselves. We workshopped, we did our research and all completed questionnaires to understand what webdna means to each of us. As part of this process, we developed a set of archetypes for the business.

I have always had a clear vision of what I want the business to be, and I was nervous as we unveiled the archetypes that we had all used to describe the business. Those nerves were unfounded, as the words were revealed summing up completely the business I hoped we were all united in building. Words and phrases like service, attention to other people, help and take care of others, solid values, accessible, hard-working, prosperous, successful community, grow, authority, exclusivity.
Alex Skelton
Founder, Owner webdna
Once the first ideas were presented to the team, the process turned out to be very smooth. Jordan, our lead designer, moving through the rounds of feedback and quickly delivering the new brand and ideas for the website as well as a range of other assets.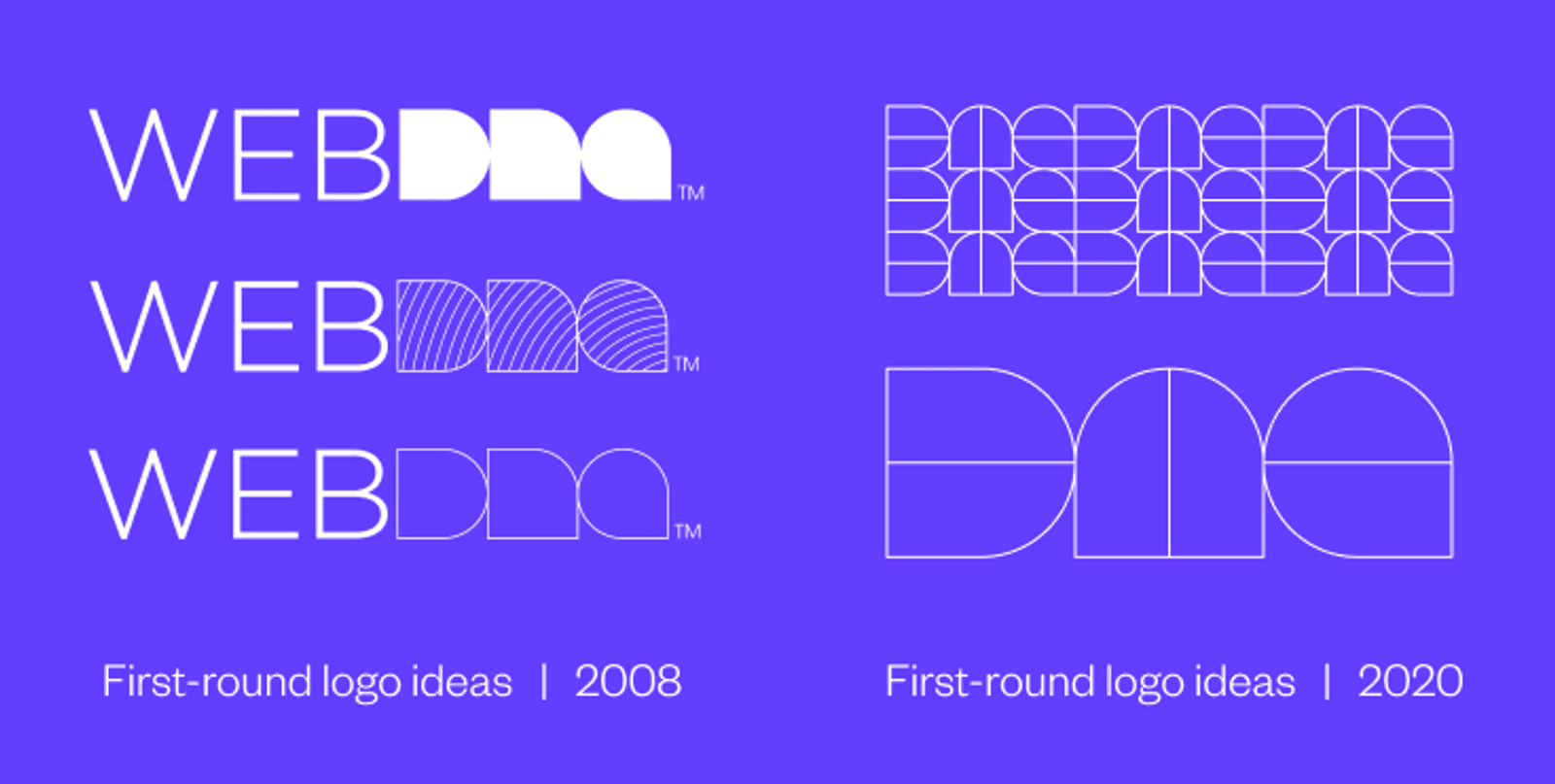 In Jordan's words...
It felt like a natural and straightforward process. We were clear about what our ethos was, and what we wanted the new design to say about webdna, so the actual design part came easily.
Jordan Dobney
Senior Designer
Once we were happy with the new brand, our focus moved to the website. We knew that we wanted something that matched the idea of DNA and already had the idea of the double-helix manifested in the dots. It wasn't enough just to have some static dots on the site though. We needed to bring movement into the user experience and chose to do that with the dots you see on the site today. We created a series of rotating helices and placed dots on the intersection between each curved and perpendicular line. If that sounds complicated, that is because it is. It perfectly represents the mix of beauty and highly technical development that we have become known for. The dots were such an interesting challenge that we have created an entire blog about them - Creating the helix.
As with all brands and websites, ours is still a work in progress and we are looking forward to living with it and developing it over the next few years.
If you would like to find out more about how we can help you develop your new brand and website, why not get in touch to arrange a chat.