Jan 07, 2022 / Email
Is email still the best ROI digital marketing activity in 2022?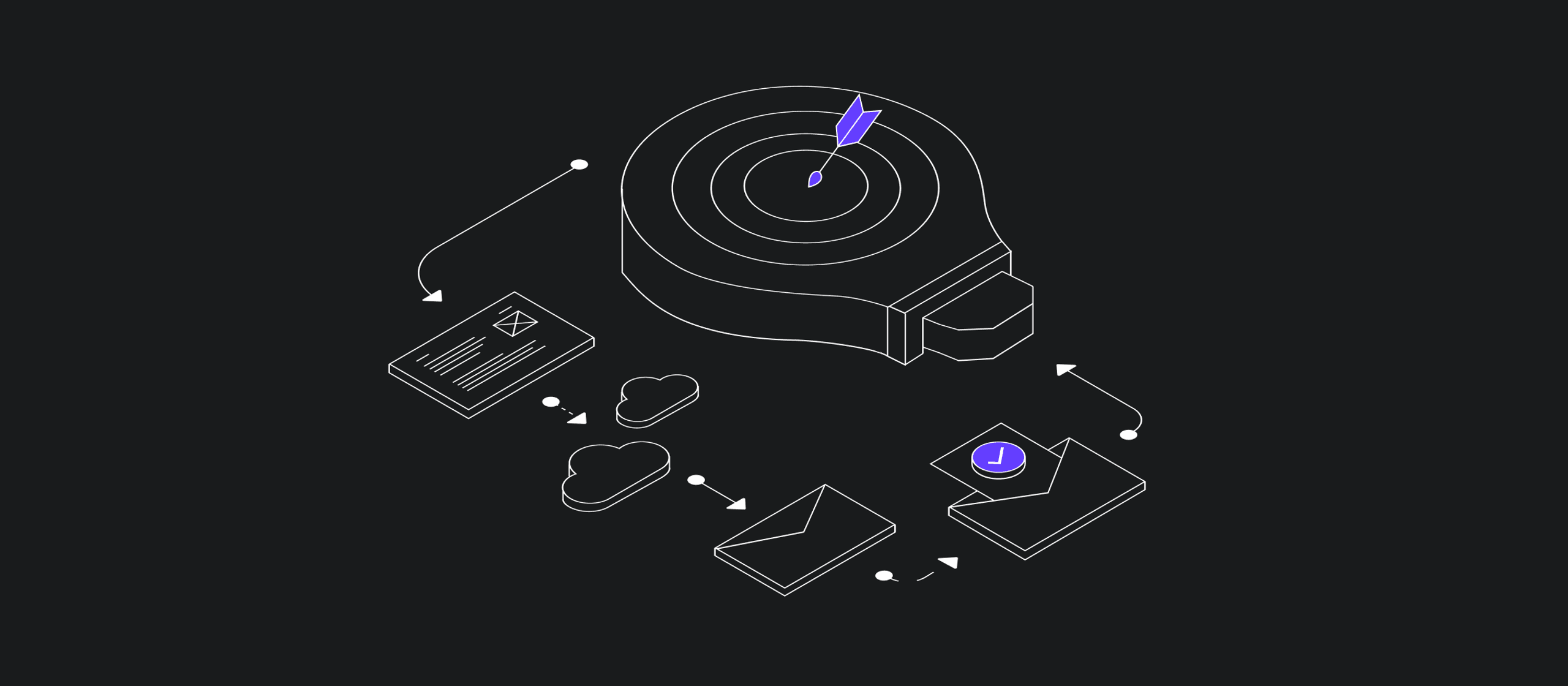 According to the webdna team, yes, though make sure you're taking into account those hidden costs.
Of course, we never truly believed it, but just a few years ago there were rumours that email was dead. Now more marketing emails are being sent than ever before. While the pandemic certainly had an impact on this, it's fair to say that there is an appetite for this particular marketing channel and it looks likely to stay.

Does email marketing still offer the best return on investment of all digital marketing activities? The truth is that answering that question is not as straightforward as it may initially seem.
Despite its critics, if you break the data down, email marketing services continue to provide the best return on investment. According to a recent survey by email marketing platform providers Litmus, return on investment across both the EU and UK stands at around 41:1.
This tells us that despite the increasing numbers of marketing emails landing in British inboxes, there is still a healthy appetite locally for this particular marketing channel. In fact, of the professionals surveyed in the 2021 State of the Email report- again conducted by Litmus, 90% of participants considered email marketing a somewhat critical element contributing to the overall success of their business and over 40% suggested that it is very critical: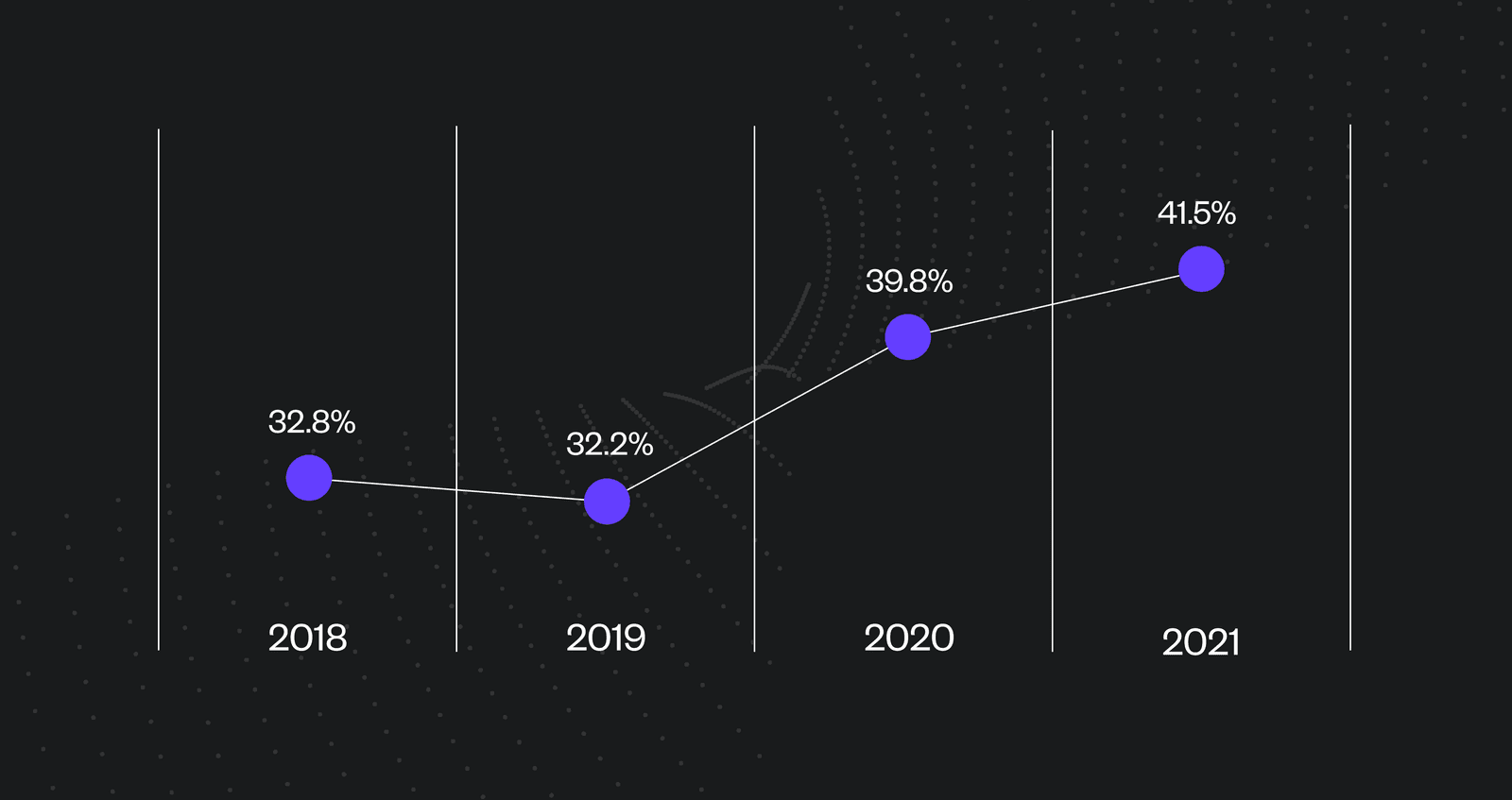 But how can you be sure that your email marketing is giving your organisation a good ROI? To establish this, it's important to break down the true costs for your business. Alongside the obvious things such as the tools and other overheads, try to take into account the amount of time it takes to carry out other activities. For example:

Building your subscriber lists or segments

Getting the right messaging

Researching a topic

Design layout

Content creation
Also, keep in mind the amount of time it's taking your business to turn the email around. According to the same study by Litmus, there is now a higher demand for email than ever, but the lead time between writing, editing, getting approval and sending has also increased. Companies realise the importance of email marketing and the benefits it can bring them, but mounting workloads and the increase in time taken could likely contribute to further hidden costs.
Email is very much alive and it is an effective marketing channel that can be used to achieve any number of strategic goals. But that's not to say that it should be your sole focus. On a spreadsheet alongside your other paid metrics, it can throw up some impressive figures, but for a truly robust strategy, it should really form just part of a multi-channel digital marketing approach.
Sophie Blaken
Marketing Director
Whether you're looking for advice on making email marketing work for you, or you want us to take the stress out of managing your email strategy - get in touch for a chat.