Jun 14, 2022 / Craft CMS
Agency Partnerships, Plugin Development and Craft CMS Consultancy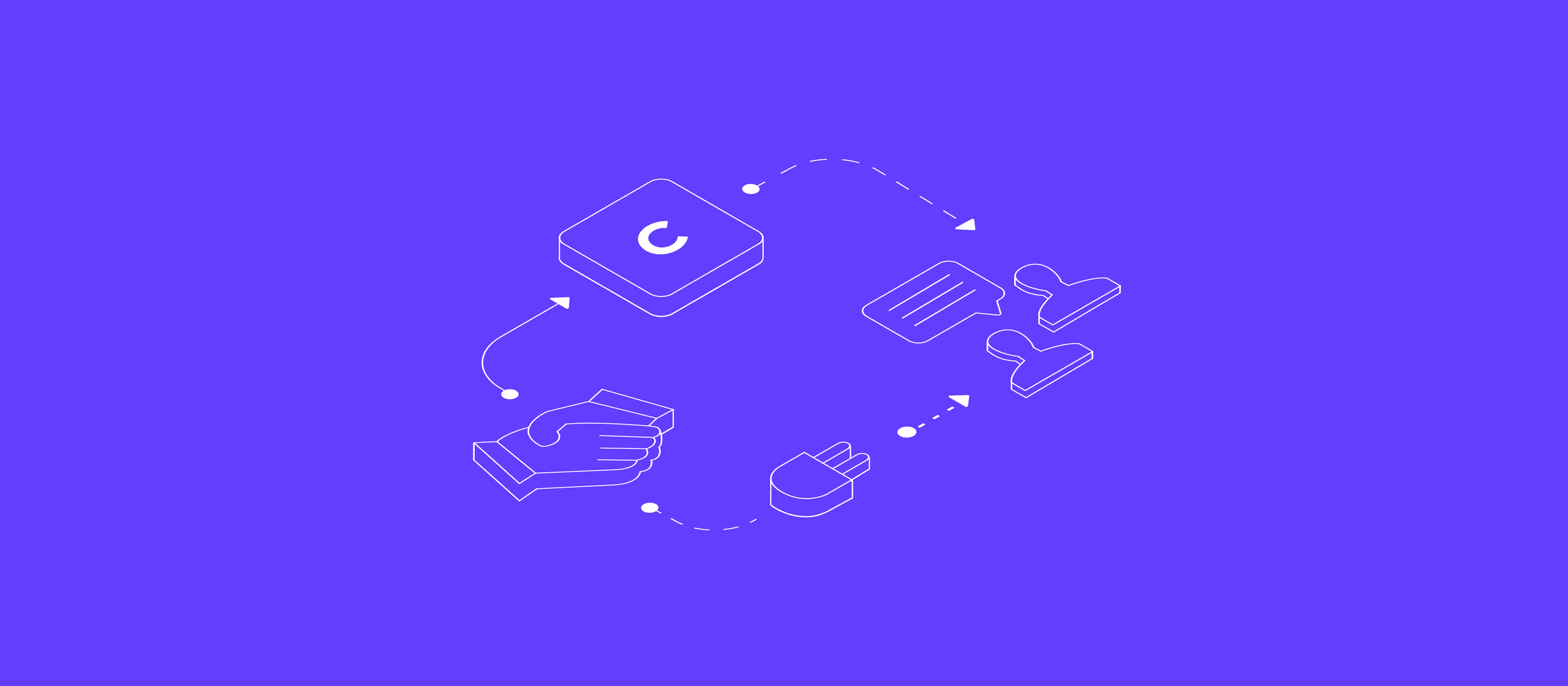 Agency partnerships, Craft CMS consultancy and plugin development is a rapidly growing part of our business. Here's how we work.
Craft CMS has been our go-to content management system for almost ten years now, and in that time we have developed an expertise that is called on from around the world. We have become a Craft CMS Partner agency, have developed code that appears in the Craft CMS codebase and, of course, have built some incredible Craft CMS projects; some that we can talk about and some under NDA that we cannot!
Agency Partnerships
It was not long after we first started working with Craft CMS that other agencies began to approach us for help with their Craft CMS projects. Sometimes it was just a lack of resources that we could help with, at other times they needed a level of expertise that they didn't have in-house. Over the years, that has become an important part of our business with partnerships that have led to tens of projects. We have even built websites for other Craft CMS agencies - such is their faith in our work.
We also really enjoy the Agency Partnerships work that we do. Not only do we get to work on some really great projects but we also get to meet other industry folk, work with new designers and learn more about how other organisations work - it all helps in our mission to keep things interesting and fun.
Plugin Development
Another growing part of our business is plugin development. We have our own plugins, one of which is already in the Plugin Store, as well as a number that we have kept private for our clients. We also pick up quite a volume of work building plugins for more complicated or bespoke projects. This type of work provides us with a great opportunity to use our expertise to help extend the scope of Craft CMS and ensure that it is the right CMS for every project.
Craft CMS Consultancy
If you are using Craft CMS and need some support, we also offer a Craft CMS Consultancy service both as an ad hoc and retained service. This enables us to offer support to agencies and in-house teams who are using Craft CMS but need a little of expert guidance. We have recently added two new consultancy clients (Nottingham College and Online Turf) to the organisations that we support. We help both with advice, code review and where necessary a developer to solve any niggly issues that the in-house teams cannot solve themselves.
We love building pretty much every type of project on Craft CMS, so no matter what type of project you have or business you are, we would love to hear your challenges and help you. Why not get in contact and we can chat about how we might be able to help.